LIFESTYLE, PERSONAL BRANDING & PORTRAIT PHOTOGRAPHER // GERMANY, ITALY & THE UK
Hi!
I'm Christine, a lifestyle, portrait & branding photographer, currently living the laptop lifestyle between Italy, the UK and my homeland Germany.
Photography came to me about seven years ago when I discovered the new medium of lifestyle blogs and just fell in love with the beautiful imagery I was able to admire there daily.
I bought a camera, started shooting and a whole new world opened up for me…
…as shortly after, I decided to combine my profession as a wedding planner (which I was back at the time) with my new-found love for photography and became a wedding photographer.
Recently, I added personal branding photography to my portfolio as it allows me to capture and connect with fellow business women and creativepreneurs.
As someone who ones left the world of 9-5 herself, I'm very passionate about the fact that as business women, we can be truly free in our decisions and are able to follow our souls' desires in so many ways.
Through this, I find it easy to connect with fellow creativepreneurs, and capturing their story, creativity and their vision for their personal brand in our photo sessions together. It simply makes my heart sing!
Together with my husband Matthias who is my business partner and also a photographer, I'm currently working location-independent all over Europe, with the main focus being the three countries that are the closest to our hearts – Italy, the UK and our homeland Germany.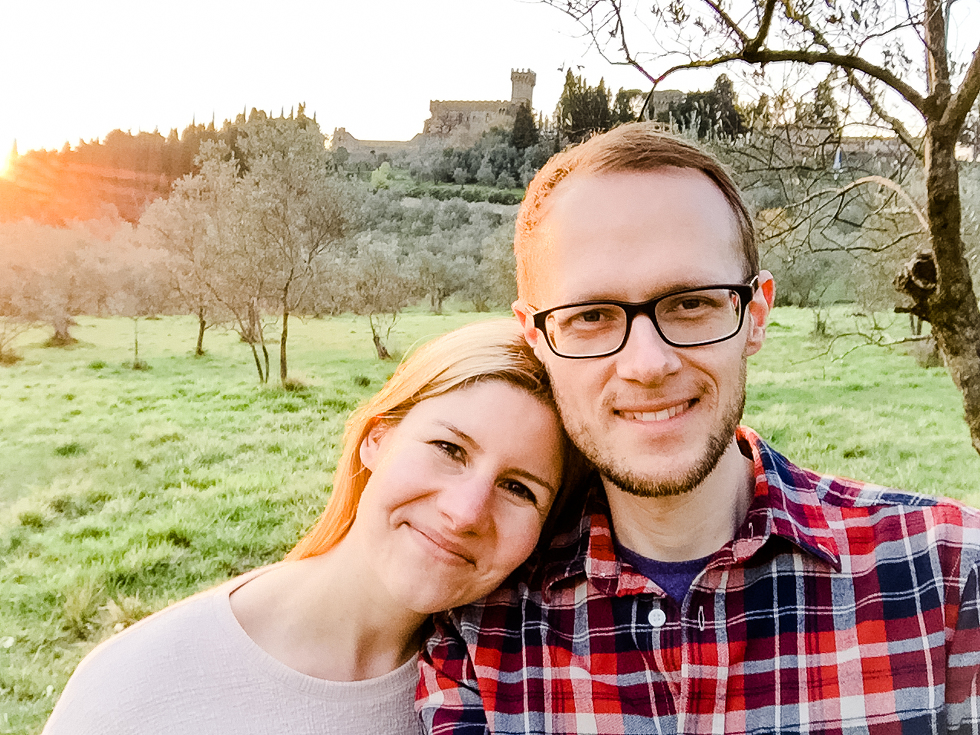 To check out my portfolio and to see how I work, click here.
More things I like:
My morning coffee. Currently with hazelnut milk.
Yoga. Makes me a better person.
Art of the Renaissance. Beautiful to me.
The streets of Berlin. So full of inspiration.
Italy. My love.
Interior magazines. Stacks of them.
Living abroad. Feels like being given a new life.
Banana pancakes. With loads of maple syrup.
Old friends. And new beginnings.
"I am going to make everything around me beautiful
– that will be my life."
Elsie De Wolfe