Are you a photographer who is ready to step up the game? To earn more money? To refine your photography skills?
Do you feel overwhelmed, stuck and don't know how to reach the next level?
I see you. I can feel where you are right now. I've been there too, and I made my way to build my own successful photography business. Having been a photographer for several years, I can show you how to get started, gain the confidence you need and help you to bring your business to the next level.
In my breakthrough mentoring package, together we can work on these areas of your business:
Photography: how to find your unique style and become confident behind the camera, mastering your equipment and the holy grail, the 'posing' (it's easier than you think!)
Editing: workflow in Lightroom, my most recommended presets and editing secrets
Branding: how to establish your brand in the industry and being recognized by influencers and clients
Clients: how to attract clients, contracts, pricing and payment,
Online Marketing: start your newsletter and grow your list, create opt-ins and sales pages that convert
Passive Income: how to create digital products, how to launch it, how to build a sales funnel and set up your first online shop (with downloadable products)
Lifestyle: how to build a business that supports your dream lifestyle, establishing the right mindset, giving you my insights into the laptop lifestyle
Pick my brain: whichever business related topic is on your mind, I help you map out a solution
So if you have just started and want to get your business up and running, then this one is for you!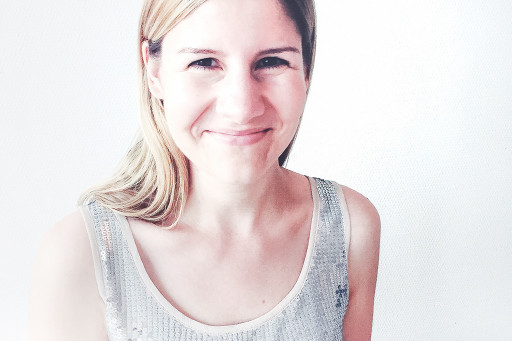 What your 6-weeks-mentoring package includes:
6 one-to-one mentoring sessions together via Skype (60 mins at the first and at a final call each, plus 4 x 45 mins every week)
recording of the sessions, a summary plus goals and tasks list every time
email support during my mentoring and 7 days afterward
I have a limited number of these mentoring slots available throughout the year.
2 x 450 € in installments or one payment at 850 €
So, are you ready? Yes?!! Then let's do this!!
Book your breakthrough mentoring package by clicking the button below: