The pictures you see today are a little different to what you would normally find here. Not the usual portrait shoot but a personal project. On a Sunday in fall, two photographer friends and I met for just one reason: to have fun, and learn and inspire each other with our photography and the way we shoot. And this of course got transported into my pictures who certainly came out a bit moodier than they usually are, inspired that day by my fellow photographers.
Freestyle was the word of the day and we mixed things up a lot, with two beautiful kisui dresses, a soft brown tulle skirt, golden shoes and a bold bouquet in ruby red and almost-neon green. There was a lot of lace going on, too, plus, at some point, a bit of a golden sunset. Nothing was planned really, not even to mention the horse which we literally grabbed off its surprised but open-hearted owner. Fun!
Next time, I'll be back to softer and brighter colours but for a day, it was a great thing to try, and a great thing to be playing and shooting away with other creatives.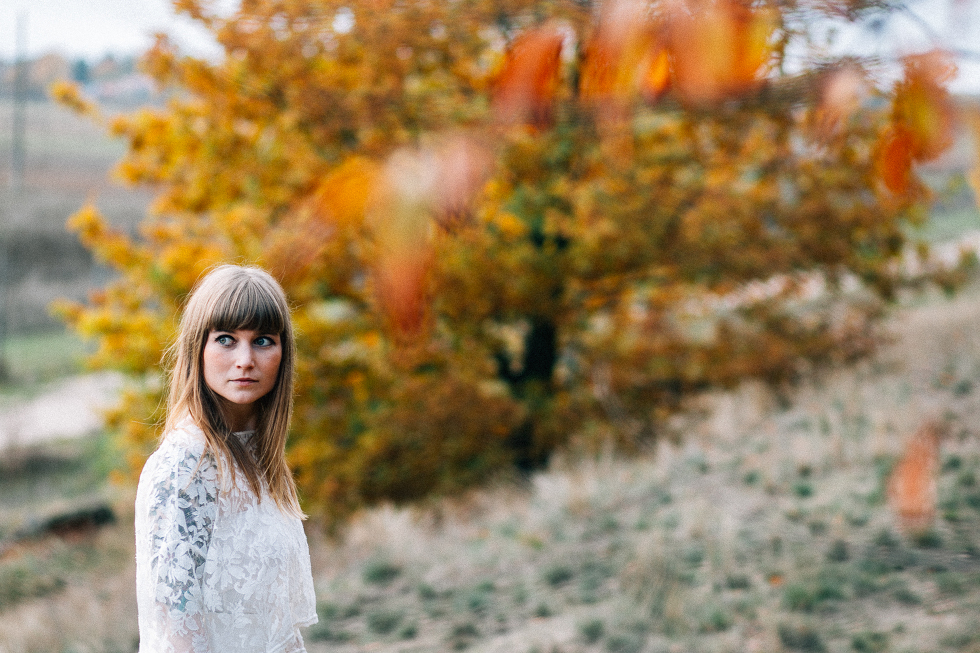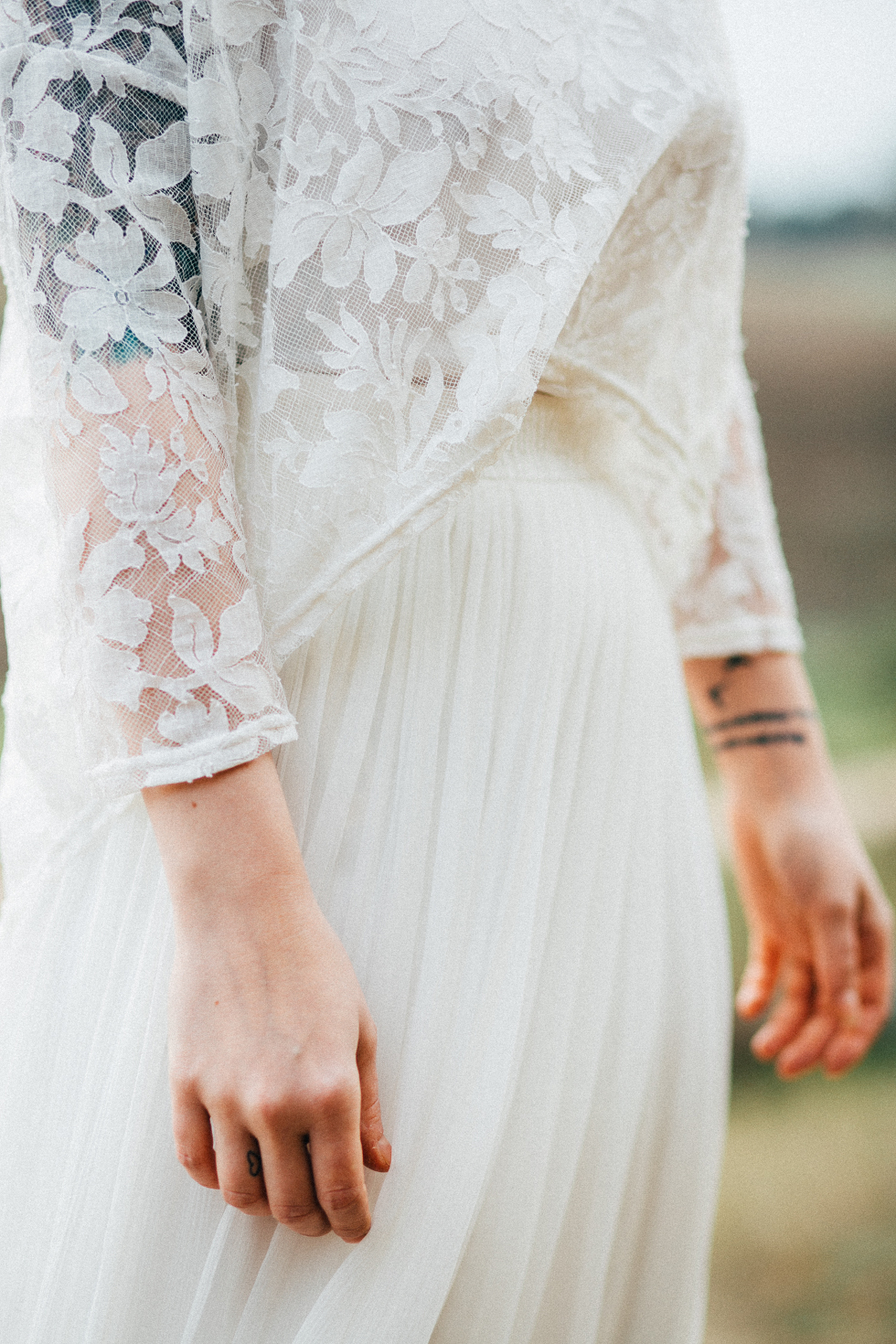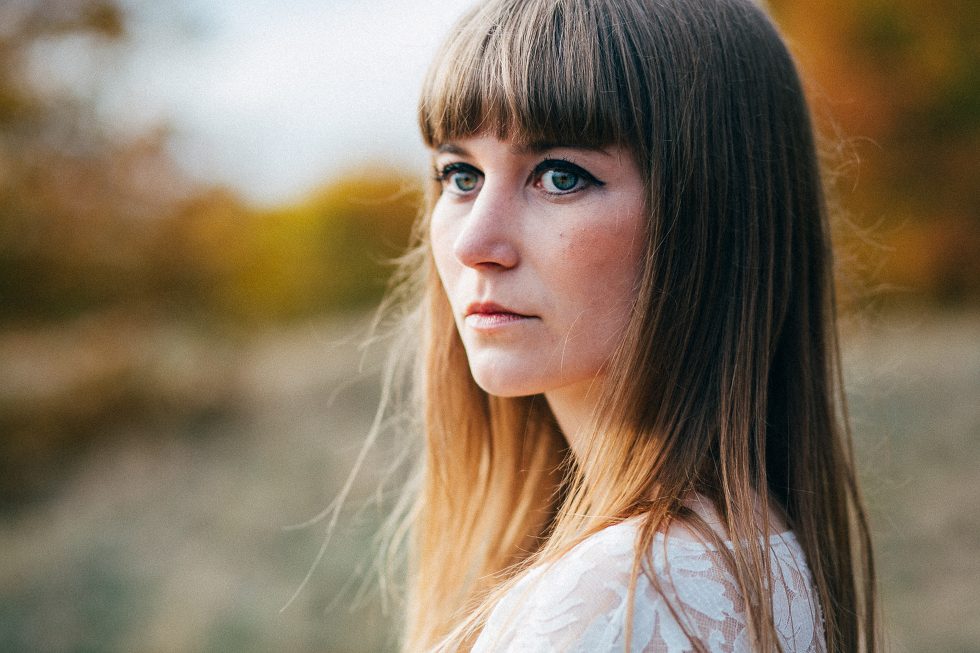 >