Business photos are a key factor to show your true personality, increase your visibility to your clients, as well as to stand out in a crowded marketplace. They help you to attract your ideal clients and differentiate yourself from others who offer similar services.
So why not getting new images for your brand + spruce up your marketing material, website and social media feed with some fresh business portraits of yourself?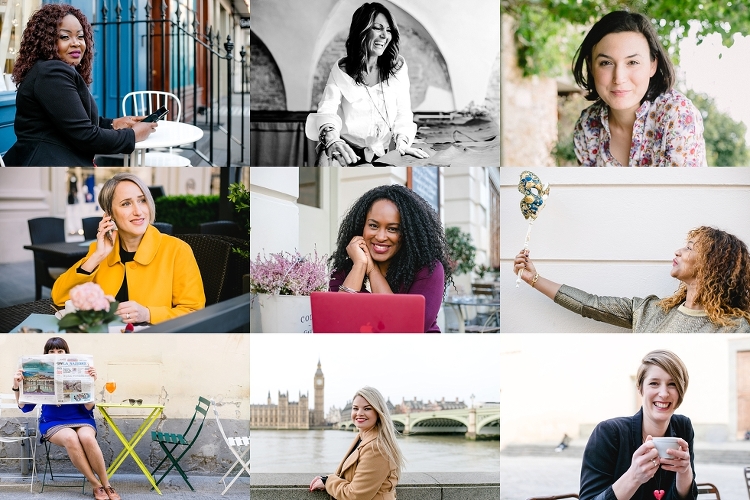 How my business photo sessions work
I photograph my business clients in natural light conditions, outdoors or indoors. I love to capture you with a lifestyle approach – no boring poses or backdrops but lots of fun, and images that will really capture the true you.
You can also bring your favorite outfits in which you feel comfortable, confident and happy in, to create a more versatile look for your social media. And of course, signature props can also be included… this could be your favourite mug, notebook, bag…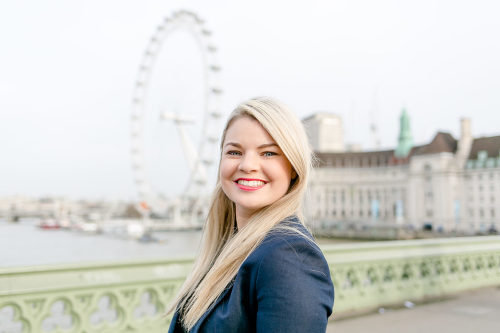 Location also makes a big difference for business photo shooting sessions, so it is worth thinking about which location connects best to your lifestyle, especially if you don't have an office or business location.
My business photo sessions start at an hour and can be extended to a whole branding session where even more attention goes into the details of planning a whole story around your brand, in line with your corporate design and identity and depending on what you would like to have captured.
Do you often feel uncomfortable in front of a camera? Don't worry! I have done a lot of business portraits sessions and will be able to guide you, give you ideas for natural poses that let your light shine and make you feel comfortable with yourself. My aim is to not only create beautiful images for you but also to have fun together.
Check out my business portrait gallery below:
My business photography packages
The Basic Entrepreneur
This package is perfect for you if you're just about to start your business and need some portraits and head shots for your website, social media and marketing material.
It contains
1 hour portrait photo shoot
20 mins. Skype session upfront
flexible date, time and location
will take place in one location
one outfit change permitted
chose 15 images from a selection of the best 20 photos
Package price: € 297 / £ 275
additional photos available at € 15 / £ 13 per image
The Serious Entrepreneur
This one is right for you if you not only want to have some head shots and portraits but also want more flexibility and would like to emphasize on your specific requirements, like portraits, lifestyle photos, product shots etc.
In this package, you'll get
half a day photo shoot – about 3 hours
45 mins. Skype session upfront
flexible date and time
up to three different locations which suit you best
three outfit changes permitted
chose 30 images from a selection of the best 50 photos
Package price: € 497 / £ 450
additional photos available at € 15 / £ 13 per image
PAYMENT OPTIONS AVAILABLE
Prices do not include any traveling costs and VAT. If your business doesn't have a valid EU VAT ID, additional 19% VAT will apply.
To book your package or if you wish to have a custom session for your brand or business photography, please contact me directly!

What my clients say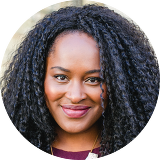 Chichi Eruchalu, Business Strategist and Coach (Chichi Eruchalu Consulting & Media)
"Just got the pictures…OMG they are beautiful. I love them all… Thank you so much for such a fun and relaxed shoot!"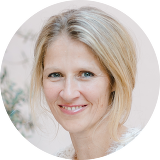 Sally Dibden, Life, Health & High Performance Coach (The Wellbeing Consultants)
"Thanks so much for capturing this Christine! Such a joy to work with you, helping me create my vision and putting me totally at ease, thank you so much"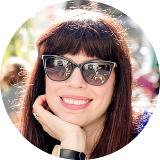 Georgette Jupe, Social Media Strategist and Blogger (Girl in Florence)
"Christine did my photos and she was one of the best, most professional gals I've ever had the pleasure to work with.
Loved it all. I'm so thankful we met."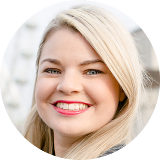 Rachel DeGiorgio, Success Coach (Life on her Terms)
"Thank you so much, Christine! These are lovely! It was great meeting you and Matthias and working with you both!
You made it a lot of fun!"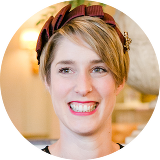 Sophie Charlotte Kruijsdijk, Confidence Coach for Women on a Mission (Life Coach Sophie)
"This woman is amazing. She's full of good vibes, big dreams and has a fantastic camera eye. Take this photo opportunity while you can – you'll love it!"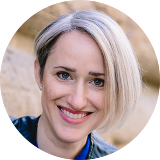 Alexandra Korey, Head of Digital (The Florentine) and Blogger (arttrav)
"Fantastic! That was fast! Can't wait to update my blog with these!"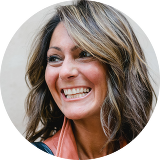 Jen Mascali, Handbag Designer (Jen Mascali Handbags)
"Wow! Beautiful work Christine! I'm tempted to do another shoot! Thank you for this super fun experience!"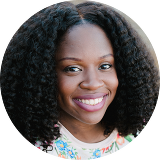 LaTanya Karla Bailey, Confidence & Success Coach & Stylist
"Oh my gosh!…This came out so beautiful! You're amazing… I LOVE the photos!"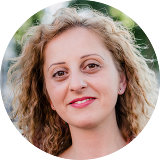 Cristina Romeo, Founder, Blogger and Social Media Manager (WebArtisan, Mamme a Firenze, Discover Tuscany, Visit Florence)
"Love the pics – the brightness and happiness they express!"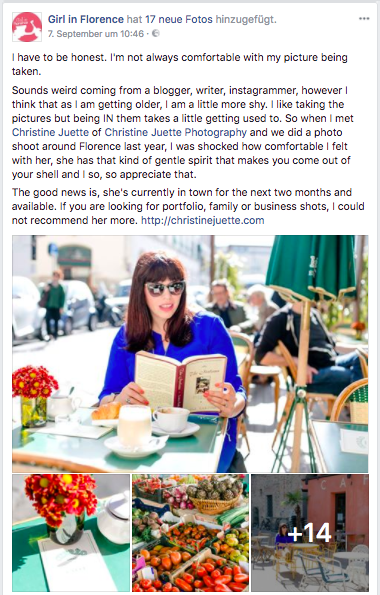 Get in touch!
If you wish to book your package or if you're interested in an individual business photo shoot, get in touch and we can talk about your ideas and requirements.

Upcoming travel dates:
March & April 2018: Germany
May – Autumn 2018: Italy (Florence, Rome)
July & October 2018: Germany
Winter 2018/2019: UK (London, Bristol & Bath)
May – August 2019: Italy (Florence, Rome)