She wanted her next business portraits to convey a tropical feeling – peacefulness, calm surface of the sea and maybe even a palm tree here and there – of course Mallorca was just the right backdrop for it! We chose a sandy beach, plus, her colourful botanical dress just made coach & stylist LaTanya Karla Bailey glow!
If you know you need a fresh set of business photos – get in touch with me! In the next few months, I'm coming to Berlin, Milano, Florence, Rome, Paris, the South of France, Amsterdam & London! That's quite a few destinations, right? As chances are high I'm coming to somewhere near you, send me a message and tell me where you would like to have your photos taken and we go from there.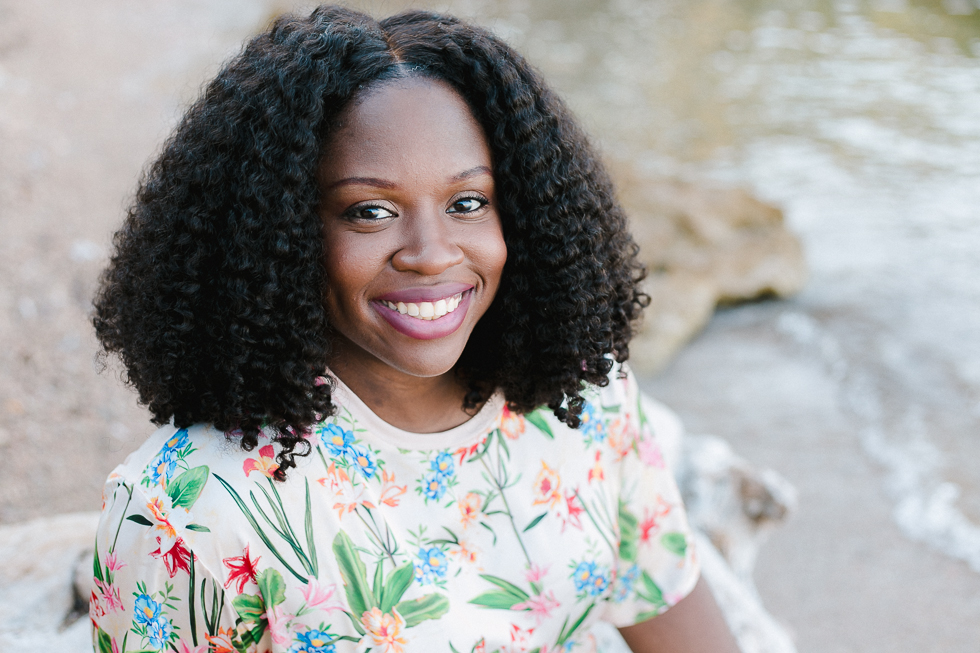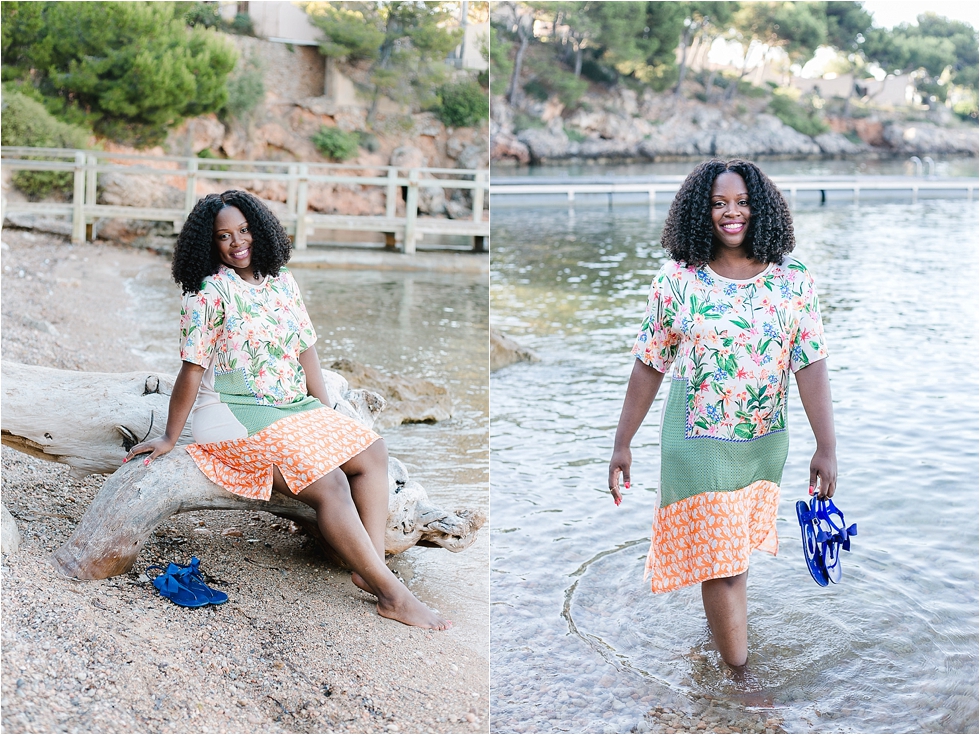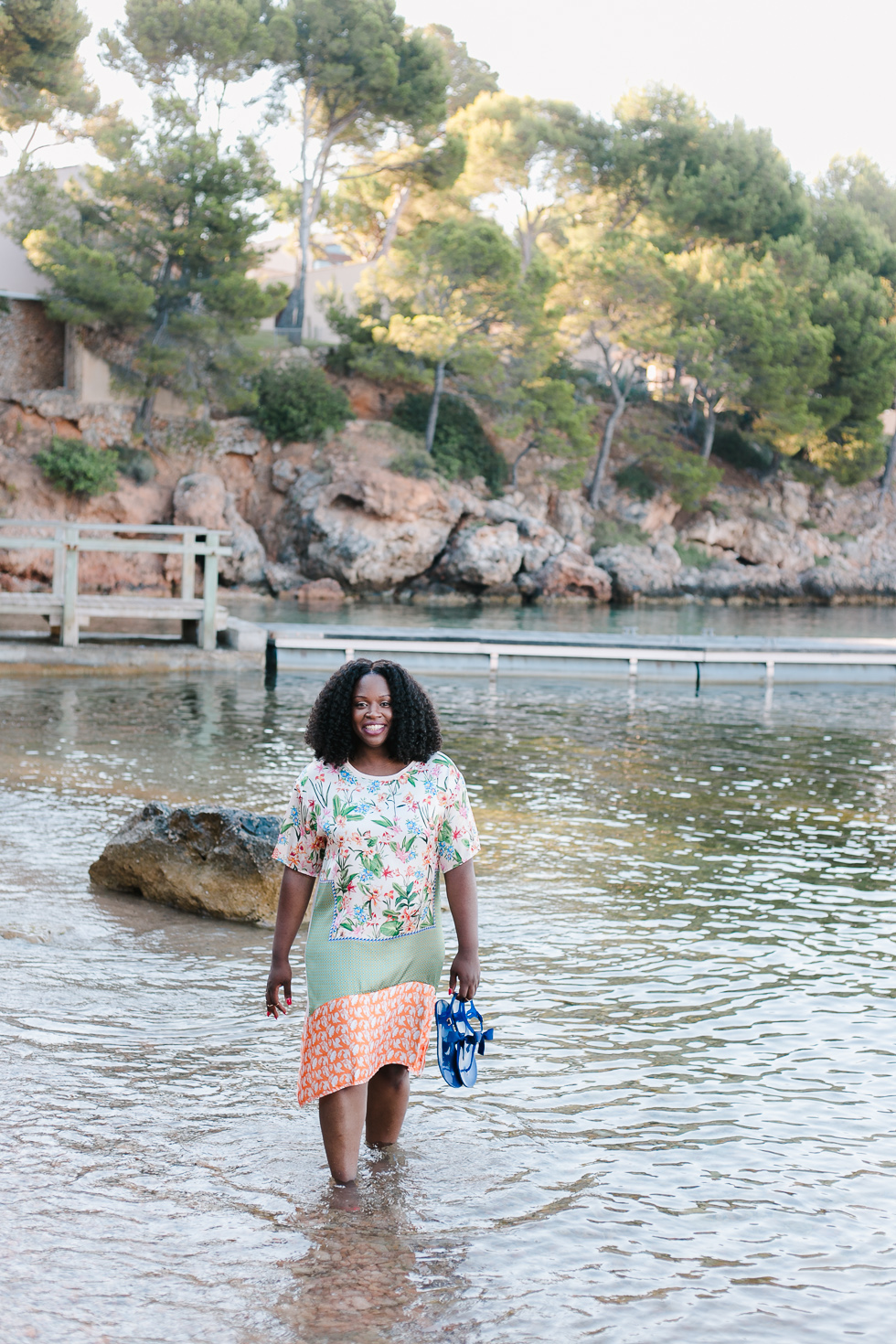 And this is how LaTanya used one of the news photo for her next online event:

.
.
.
.