As part of a fun walk around Florence's hip San Frediano quarter together with the super lovely Georgette (aka Girl in Florence), we stopped at I Visionari, an independent eyewear store run by two very 'visionary' people, brother and sister Elena and Emiliano Lenzi, to take a couple of photos.
In the store, which features beautiful old store cabinets, one can find a pretty special, contemporary selection of the best glasses from all around the world. I have never seen such a cool and fun collection of eyewear, and of course we had to try on lots of different styles!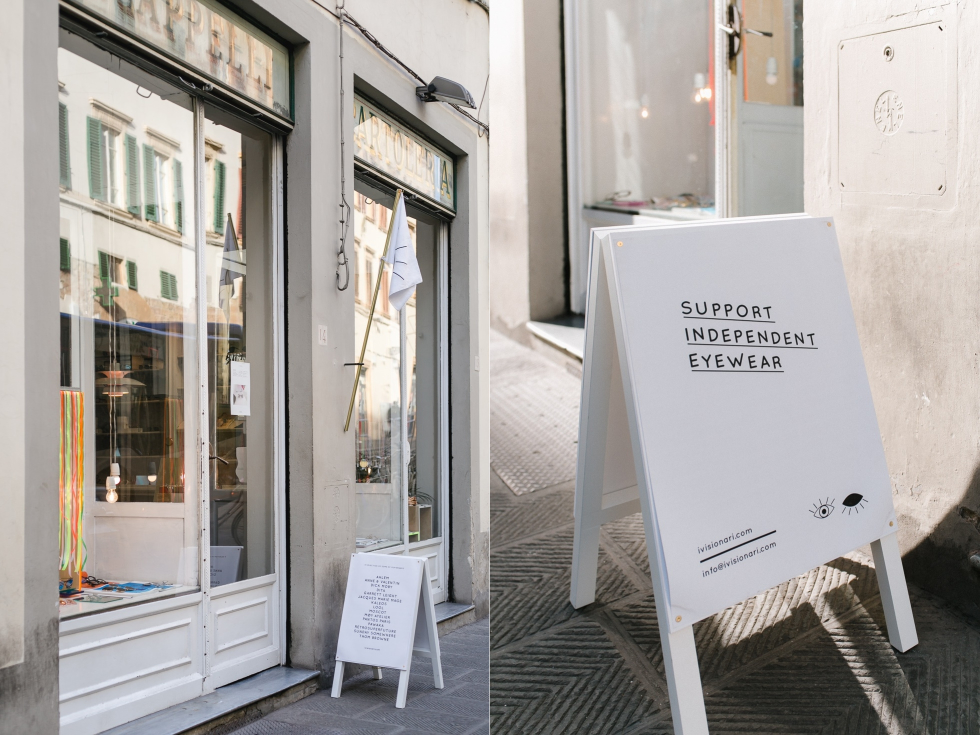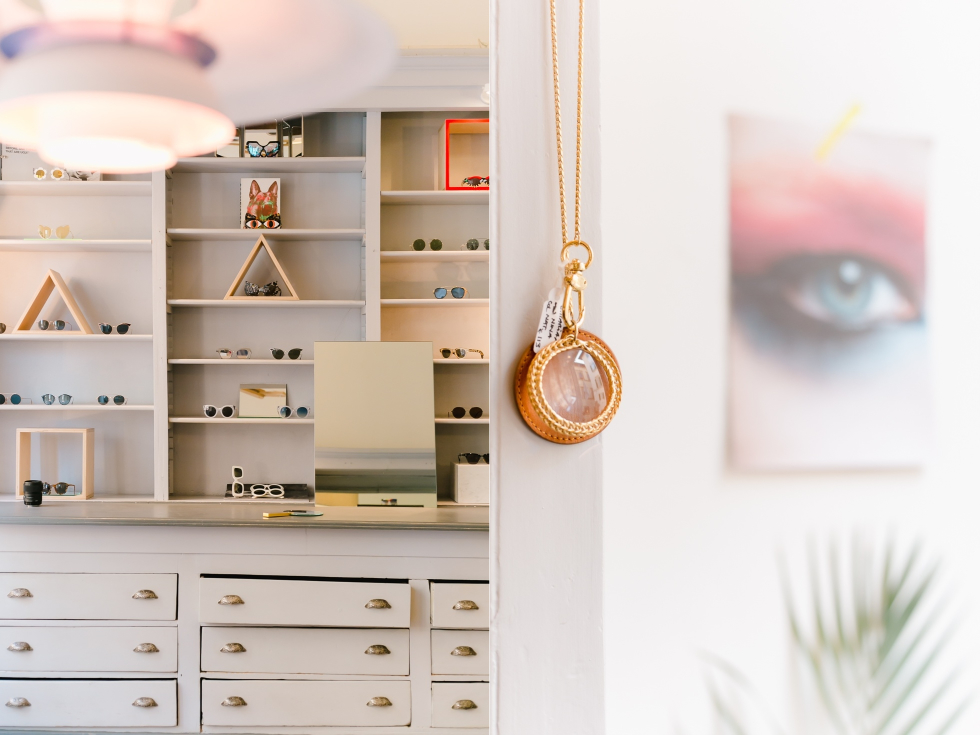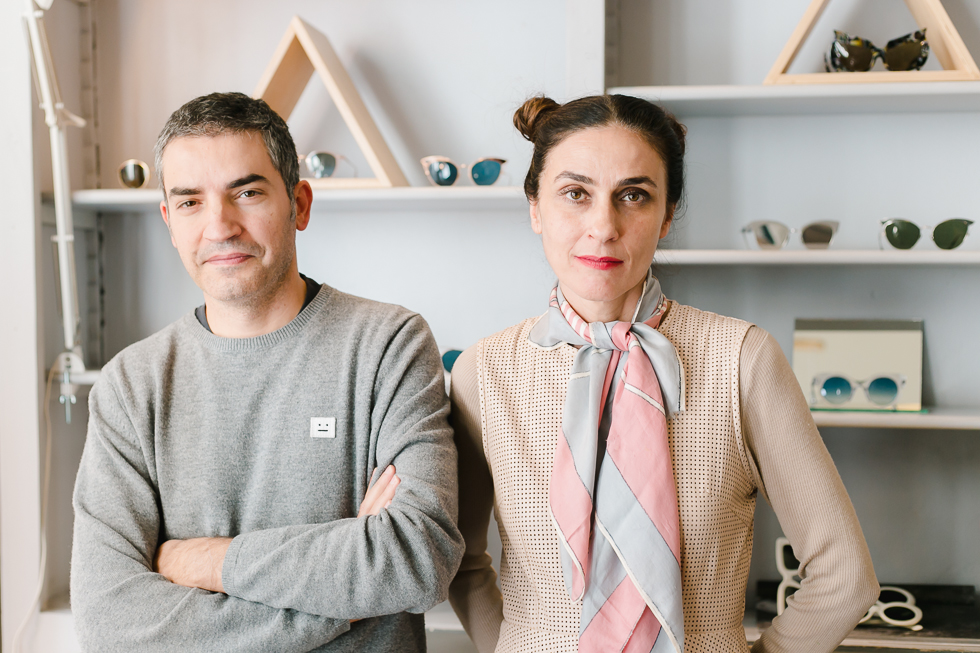 You're never short of fun whenever Georgette aka Girl in Florence is around! :-)


.
.
.