Meet Donna! Fulltime New Yorker, aspiring part-time Florentine, she has been traveling over the big pond to Bella Firenze, Italy, about 50 times in her life. I'm sure it must be love!
This spring, Donna decided to treat herself in Florence and booked a photo session to have beautiful lifestyle photos of herself there! Because hey, why wait for the special occasion? Receiving some gorgeous photos of ourselves is reason enough and definitely one of the best gifts we can give to ourselves. Celebrating life, celebrating our beauty!
Look how beautiful (and happy!) she is! This photo is my favorite of our session – where Donna enjoys her daily cappuccino at her favourite coffee place in Florence, where you would find her every morning…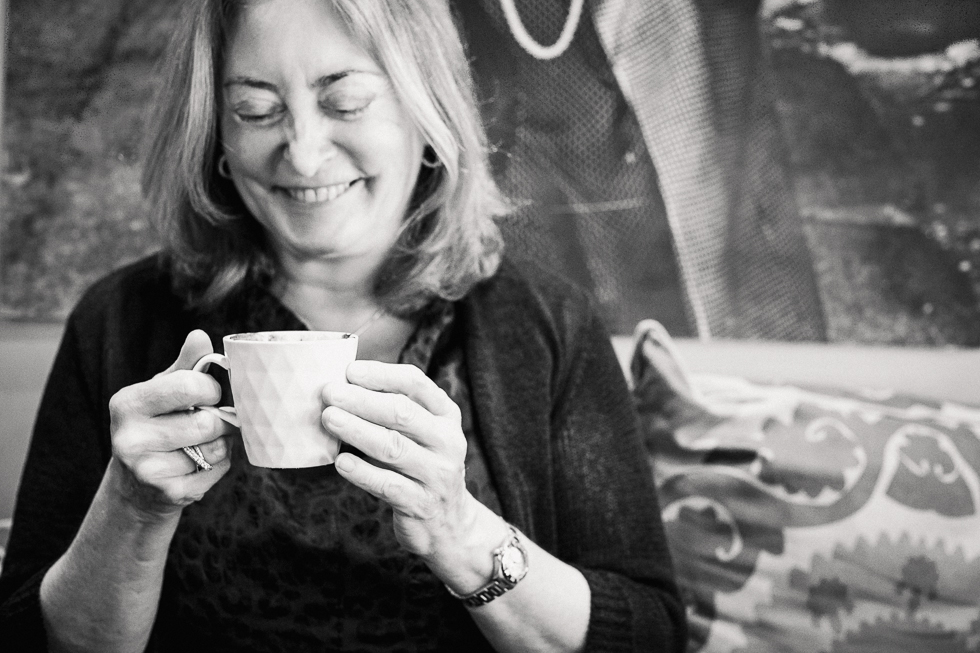 Would you like to book your own lifestyle portrait session? I'm constantly traveling around Europe and chances are high I'll be in your area soon! Contact me here.