While in Florence, via my friend Sophie, I was introduced to Georgette, the Girl in Florence, whose blog of the same name I've been reading whenever I need a good fix of the Florentine lifestyle.
What a fun girl, and such fun to meet her in person! So upbeat and positive, originally from Texas, she decided to take life in her own hands years ago by moving to Florence and starting to write a blog about life in the Tuscan capital. To this day, she keeps discovering Tuscany's much-alive food and artisan scene together with her French husband Nico and their cute dog Ginger, sharing their treasured finds with readers from all over the world.
And Ginger, their beagle, is a star in her own rights. She is on instagram, taking her fans along her sniffs, strolls and cuddles around Florence. Check this wagging tail out here. (I adore dogs, you guys.  I  a d o r e  them. Put a dog in front of me, and I'll melt. Have a puppy? Even better!)
So Georgette and I got excited to plan two photo shoots together, a lifestyle and a family shoot with Nico and Ginger, during which we would visit a few of their favourite stomping grounds in Florence. Among them Caffé Cibrèo, Mercato di Sant'Ambrogio, the arcades on Ponte Vecchio and then heading over the bridge into Oltrarno, stopping at Florence's new hotspot Ditta Artigianale, having a spritz on Georgette's favorite Piazza della Passera and finishing with a visit to Betty Soldi's lovely shop.
During the shoot, and many times during my time in Florence, I felt reminded of how lucky I am to get to do what I love with people who I share the same creative lifestyle and mindset with. This is what I consider one of the greatest treasures in my life right now. To be surrounded by like-minded creatives, who every day listen to their hearts' desires and live life on their own terms.
I remember, when I quit my 9-to-5, I felt lonesome in that regard. I felt like I was the only girl in my hood who had dreams and aspirations of a life far removed from a boss or long-established company structures telling me what to do. I felt so trapped in the corporate world.
One day, after much consideration, I broke free from all of that.
To be free, I had to set myself free.
But it's hard to go your own ways when you think you're the only one. I'm glad I had Matthias who got what I was off to and undoubtedly supported me from the beginning. Deep down in my heart, I knew there was a different life out there for me, but I also knew that I had to go and shape it my way, creating my own reality.
Fast forward several years, and so many creative, like-minded, amazing women and also men have come into my life. Businesses are rocked and ideas put into action on a daily basis, biz stuff & creativity talked and shared for hours, encouragement given, so much fun being inspired and inspiring others while, not to forget, enjoying life to the fullest – from the simple pleasures to its bigger events.
My heart is happy now.
I believe there's a certain energy around this way of life that simply attracts more and more of it, which must be the reason why creative hubs rise in certain parts of the world, and Berlin and Florence are certainly two of them.
And this is, in a nutshell, what I recently have come to realize. That actually, I have created the life and environment I was craving years ago. I am not alone anymore. There are so many creative minds around me, who get it, who are fun to be around, who are moving and shaking and creating the lives of their dreams. This is what this photoshoot has made me realize, and I couldn't be happier about it.
Couldn't be happier at all.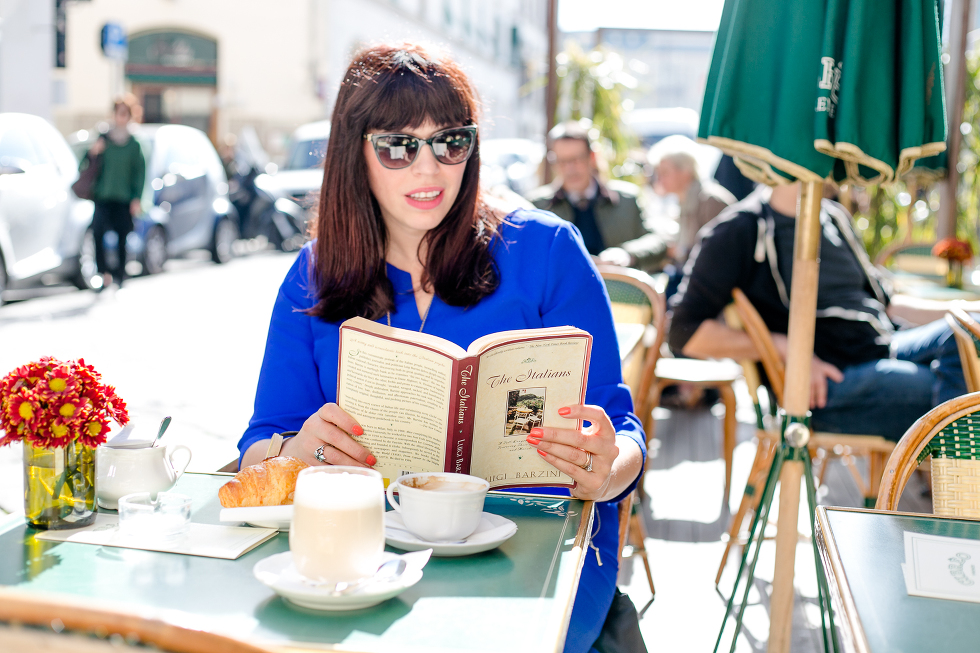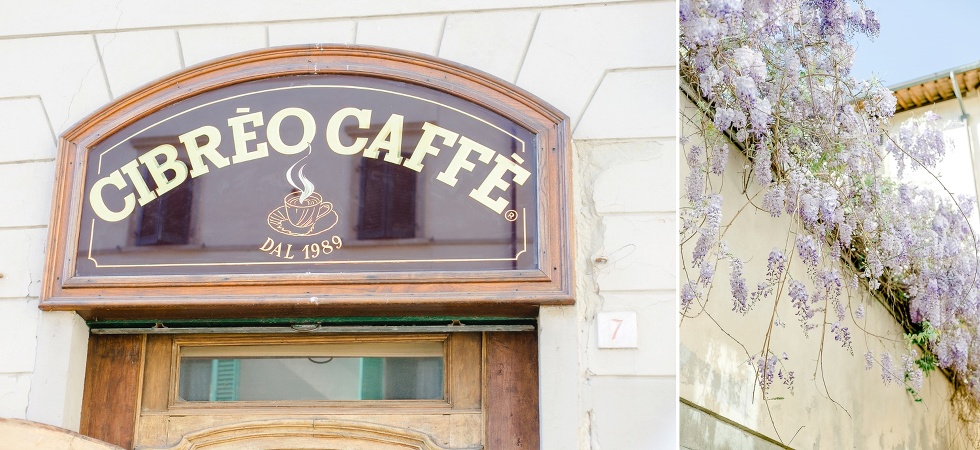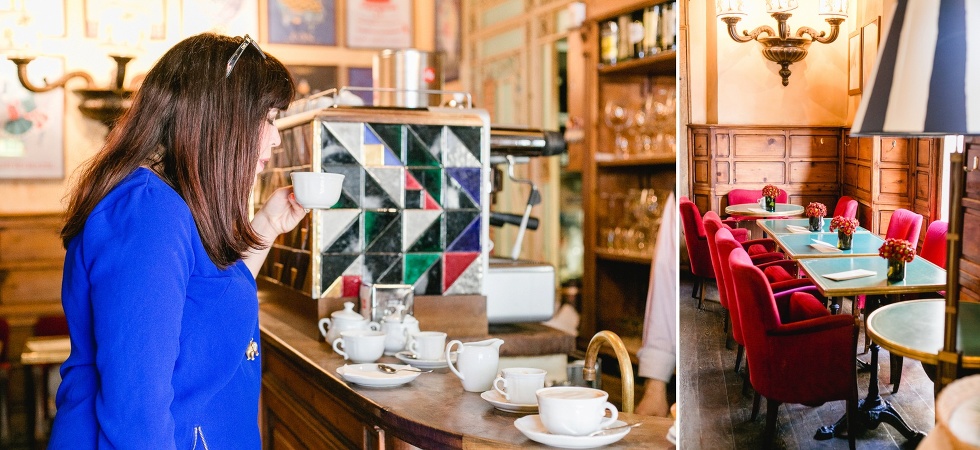 The family shoot…












Photoshoots are fun, right!?… :-)




Would you like some fresh, new photos for your website or blog…? Then let me know, this lifestyle shoot was so much fun, and I am ready for the next one! It could take place at your favorite café, restaurant, shop, park, office space…or your home… wherever you love to hang out, let's go there and create a story of you together. If something like this has been on your mind, PM me and let's talk!