A wonderful photo session in the heart of Florence's Oltrarno, taking photos for fine artist & tour guide Helen Bayley.
Paintings that are rich compositions of prickly spines and leaves, feathers, twigs, ripe open fruit – an allusion to the cycle of life – and studio walls adorned with ancient frescoes dating back to medieval times, they all convey this marvelous, inspiring atmosphere, a perfect setting for Helen's private fine art workshops.
Are you an artist, creative, and would you like your own portraits taken while being in your creative flow? Do you know you need fresh photos for your website and social media? Contact me here.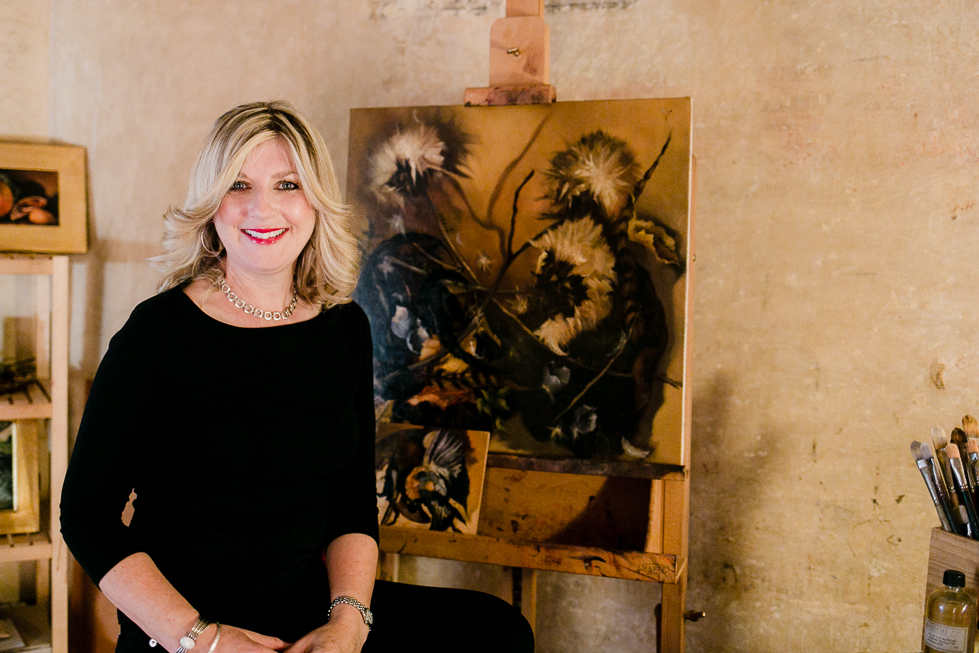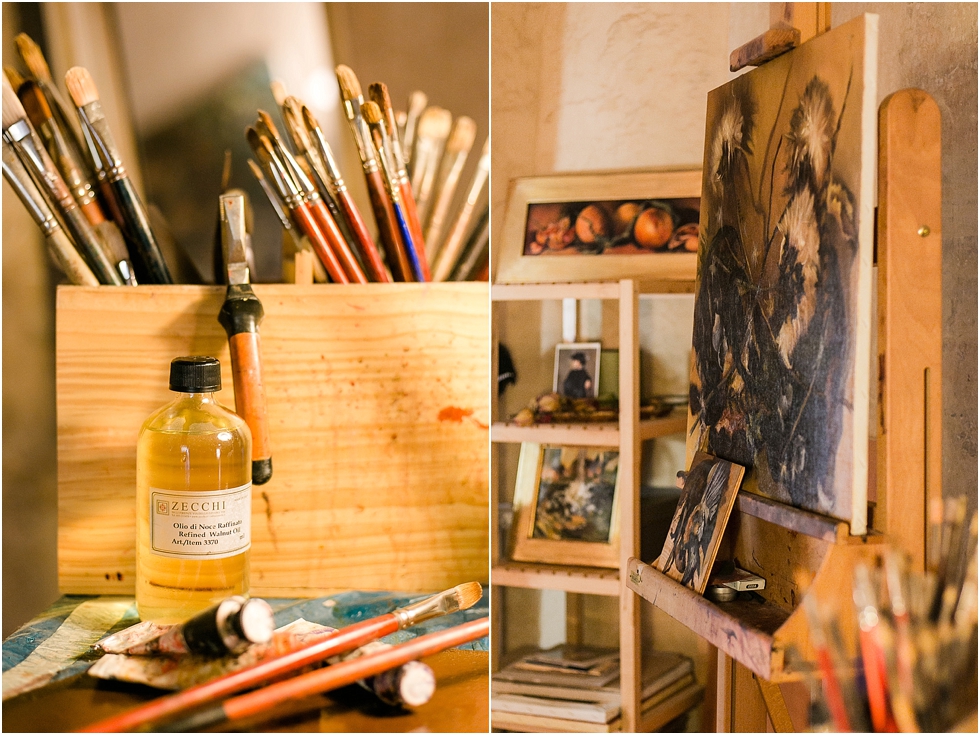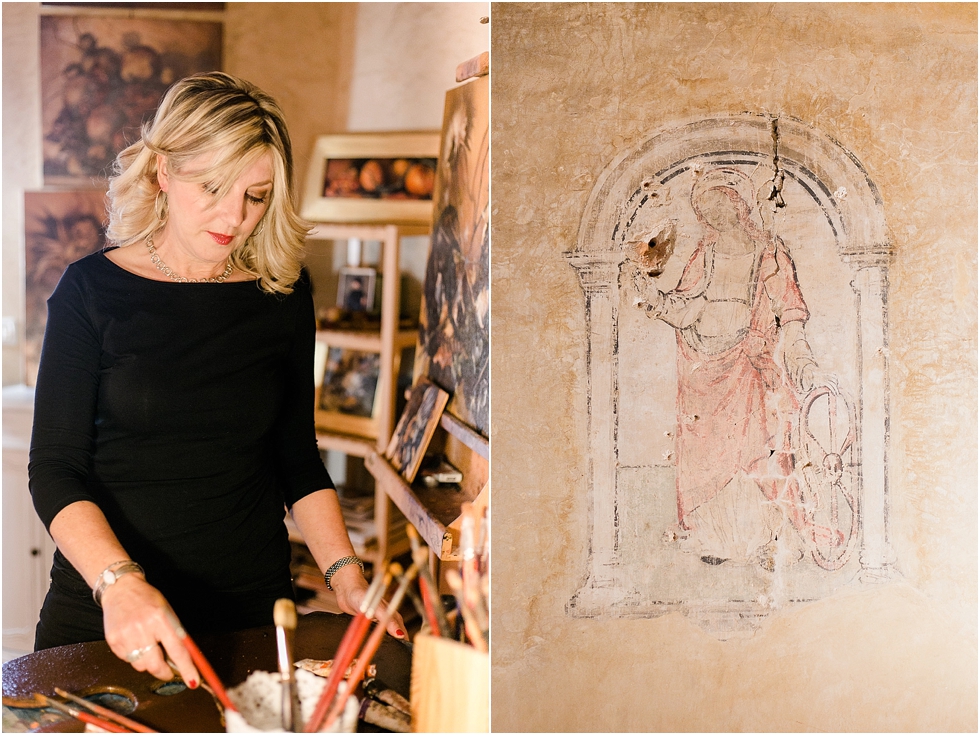 If you are looking to get new photos for your website and social media, get in touch with me! I'm looking forward to hearing from you.