The positive attitude and adventurous spirit of the bride and groom was the true heart of this lovely outdoor wedding in Brandenburg, the green outskirts of Berlin.
The beautiful old barn of the venue Schmetterlingsgarten  was transformed to host the wedding reception, its high wooden beams strung with bunting. The decorations for the day were elegant in their simple beauty: white candleholders hung from the trees in the garden, and wild flowers were arranged loosely in tins and placed around the lawn and surroundings. The sweet table on a vintage trolley was an original touch; bursting with jars of sweets it was of course a big hit with all the kids.
As a wedding photographer, I know how essential it is to have a plan B in place on your special day in case of bad weather, and this beautiful outdoor wedding was a wonderful example of how to go with the flow and adapt to the uncontrollable when things don't go according to plan A.
The rain began to pour down outside just as the bride, her mother and sisters were getting ready, but the atmosphere remained calm and relaxed. No amount of rain was going to stop the smiles or the love for this happy couple and their loved ones.
The original plans for the outdoor wedding and reception were quickly adjusted, and instead of having their ceremony on the lawn, the bride and groom said their vows in a gorgeous Tipi ceremony. Maybe it wasn't the initial idea, but sometimes what may seem like bad luck is in fact what unique and unforgettable moments are made of.
A distinct Greek influence infused the wedding party (the bride's family are Greek), and guests enjoyed fabulous plates of traditional cuisine; Greek salad, feta, tzatziki and black olives washed down with plenty of Retsina wine and shots of Ouzo.
The rain stopped for a magical moment at sunset so we could head outside for portrait photos. Then, as darkness fell, bonfires were lit up around the lawn adding to the relaxed, laid-back atmosphere as everyone gathered for warm conversations and laughter while the tipi tent proved to be very popular with the kids and served as a fun-filled playground for the rest of the party.
With such a wonderful group of people, celebrating love, life and friendship together, the bride and groom could not have chosen a more fitting motto for their wedding day than "Adventures are forever." Truly dream clients who share my own attitude! Their happiness and enthusiasm is sure to bring them no end of adventures.
The creative team: Photographer – Christine Juette Photography
Outdoor wedding location, decoration, catering, cake & sweet table trolley: Schmetterlingsgarten
Bridal bouquet & boutonnieres: Blumenladen Vergißmeinnicht in Friedrichshagen
Dress: Lilly Brautkleider in Berlin
Bride's earrings: Alex Monroe
Groom's suit, bow tie & suspenders: Rooks and Rocks Berlin
Hair & Make-up: Stella Loewnich
Did you know I love outdoor weddings so much that I've written a guide about them, to help make the planning for every outdoor wedding bride easier? Check it out here (in German).
If you would like us to capture your wedding, we would be delighted to hear from you.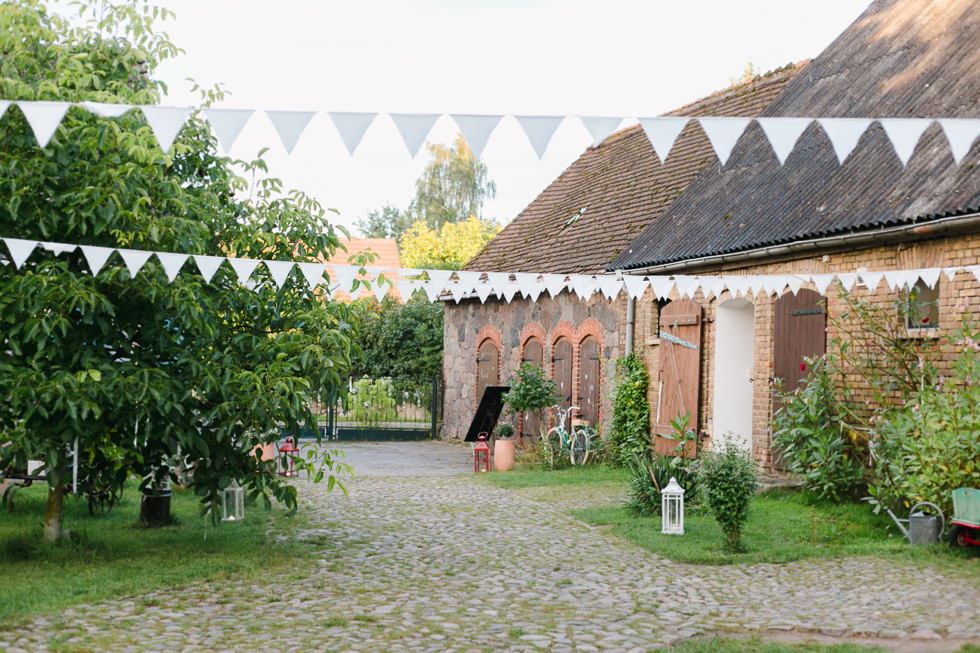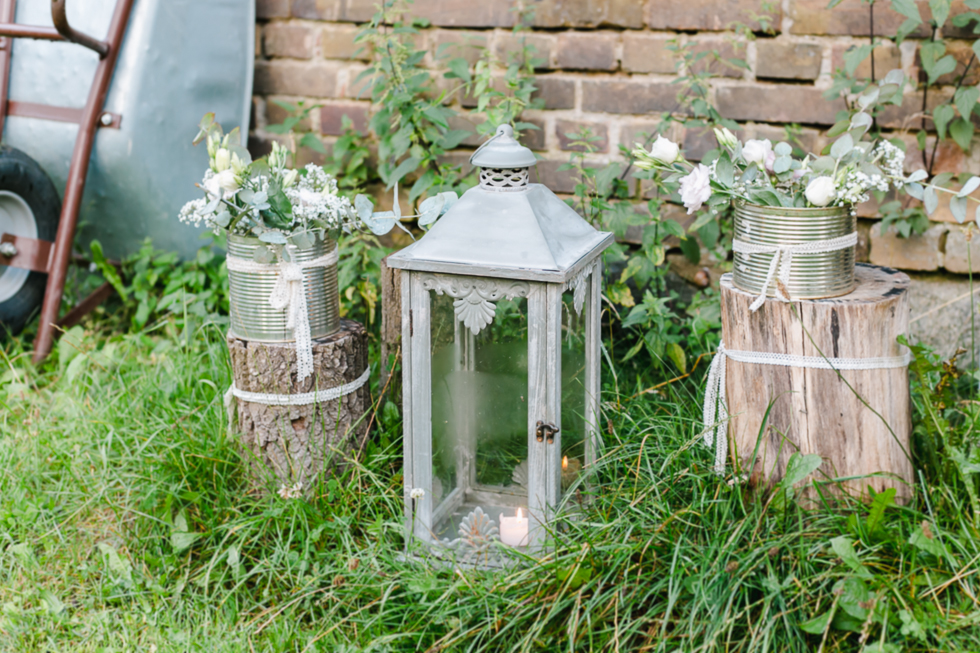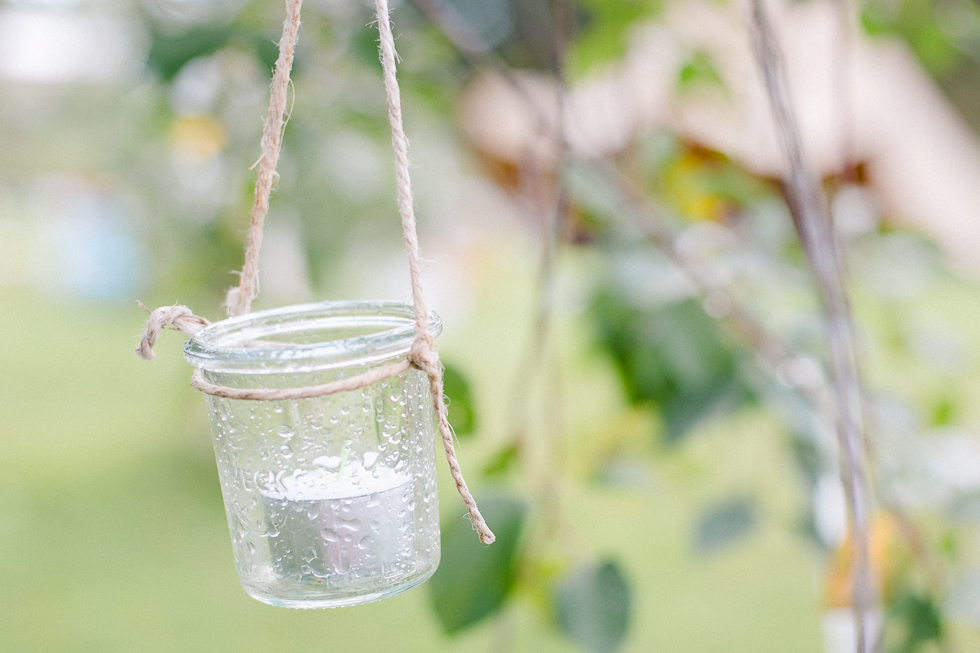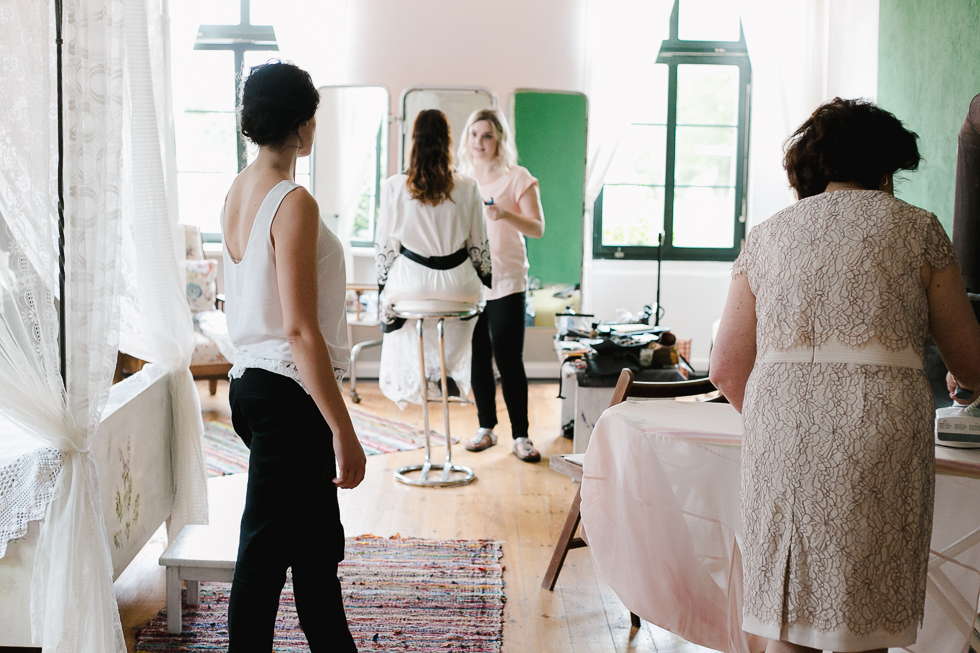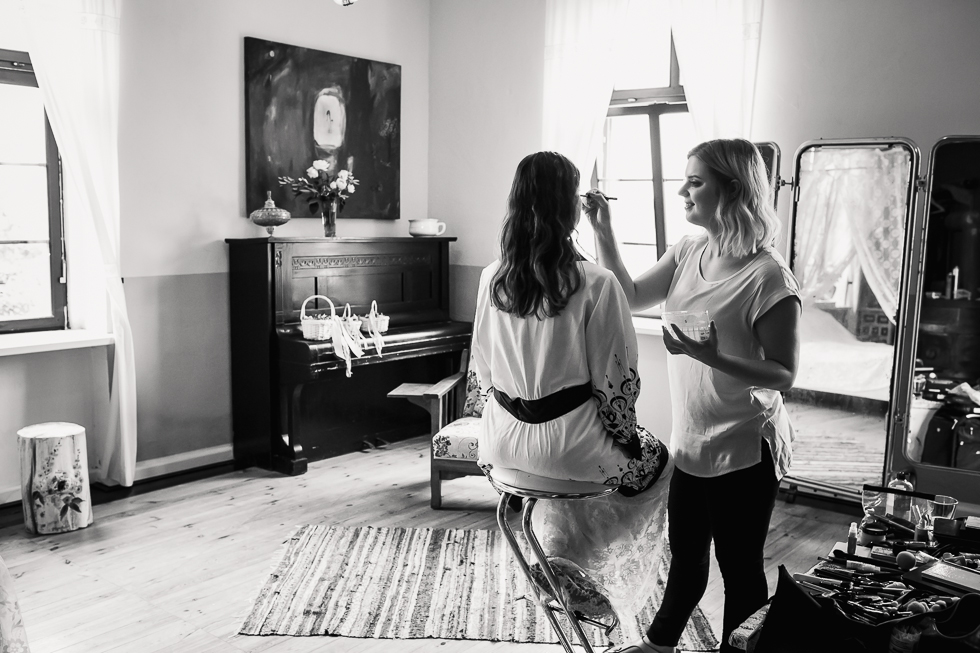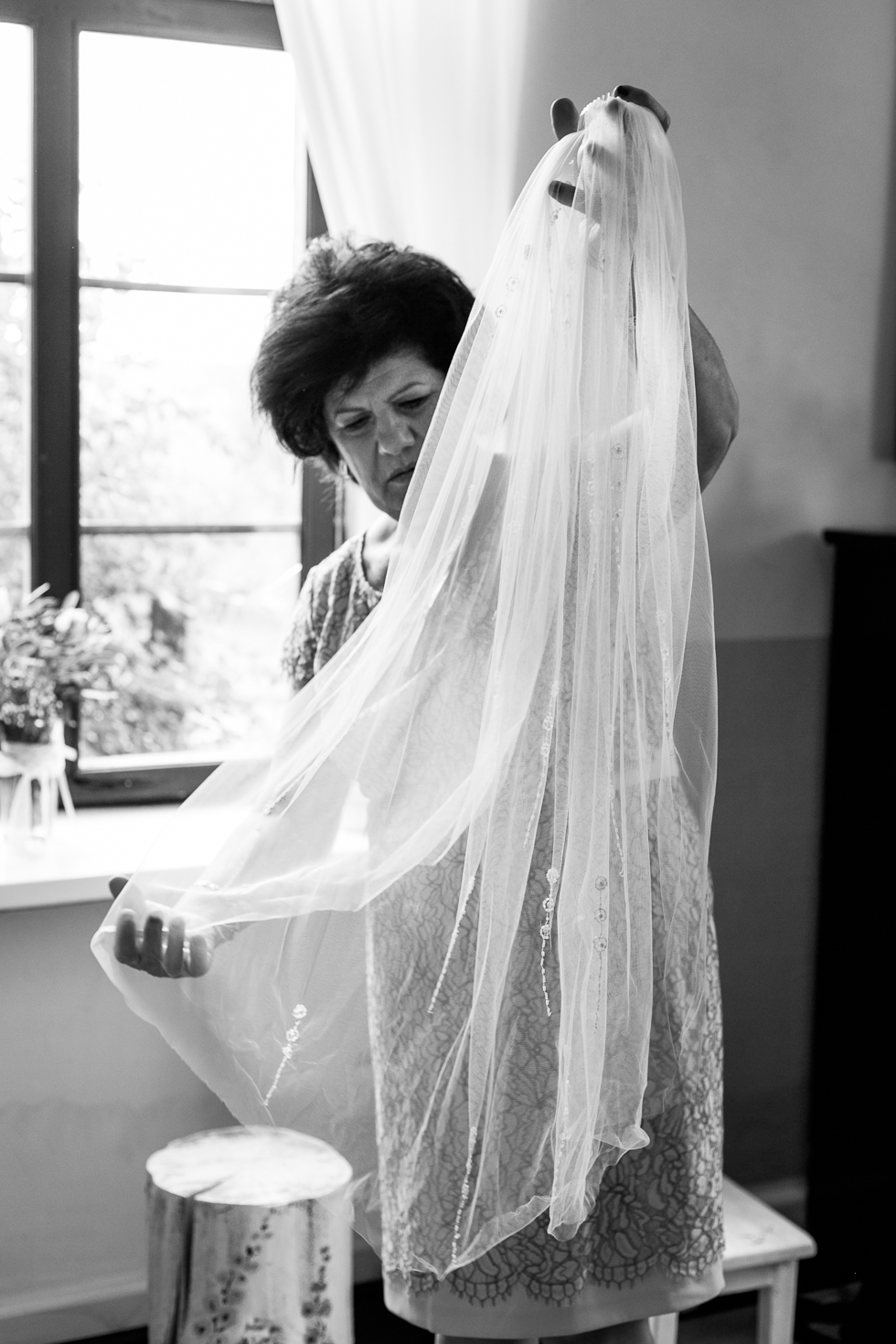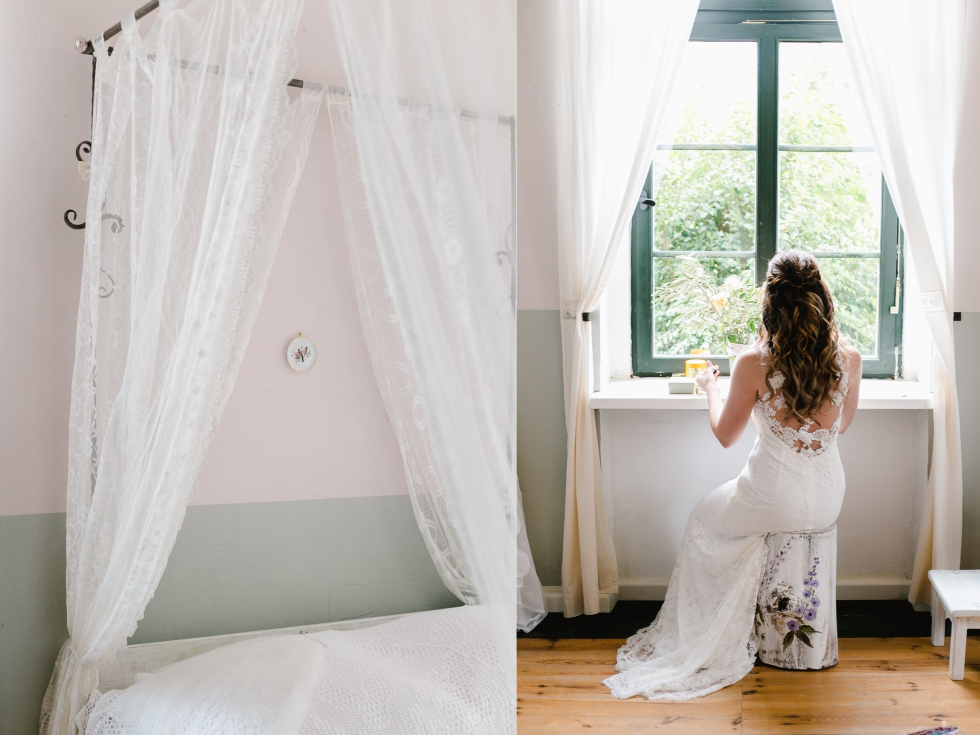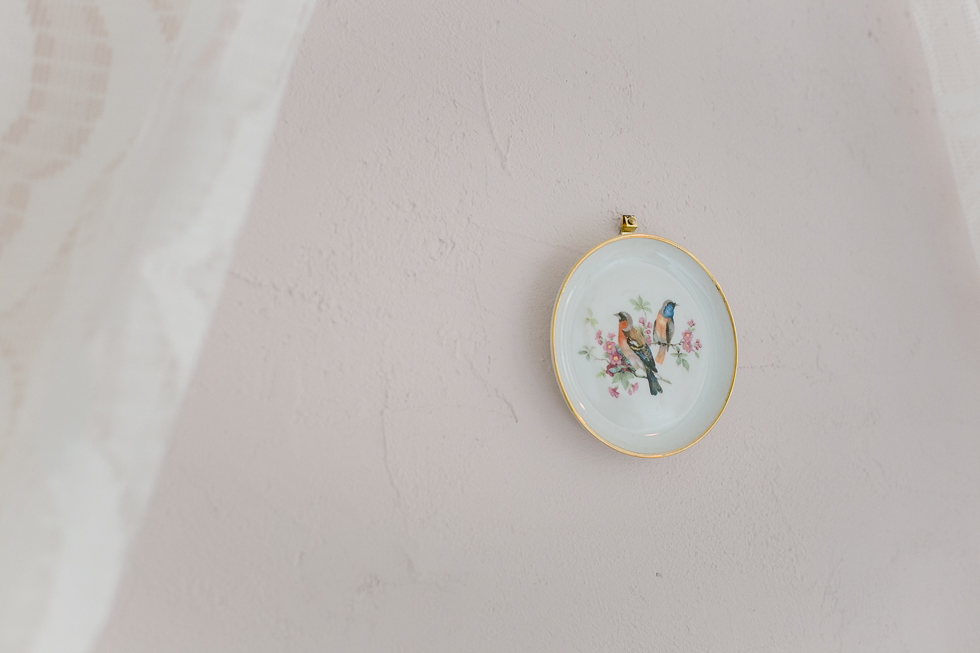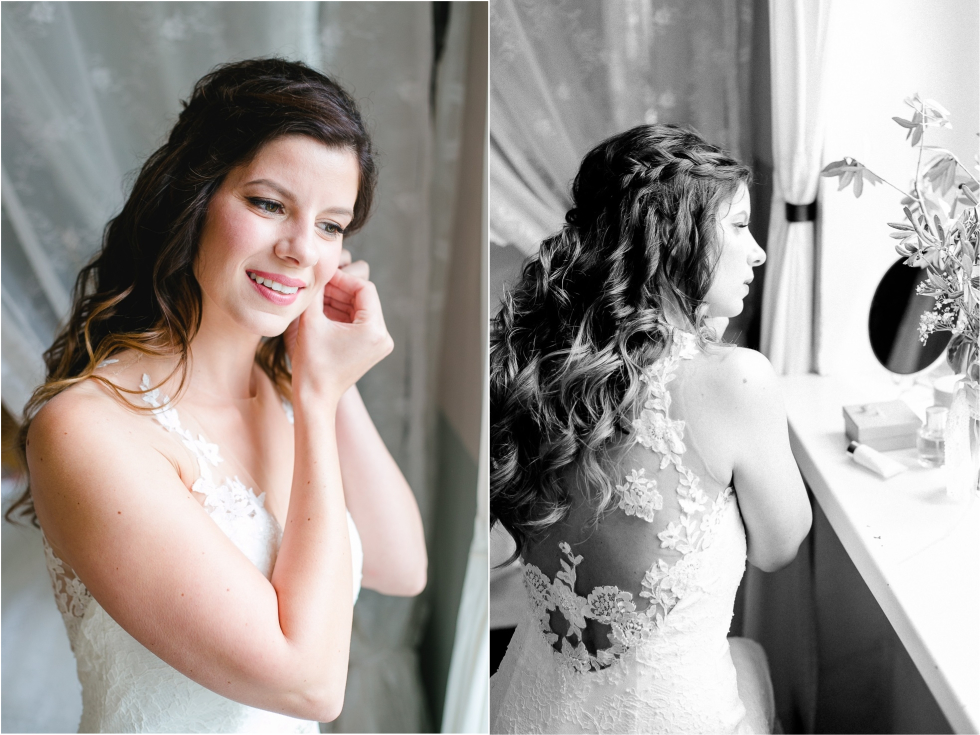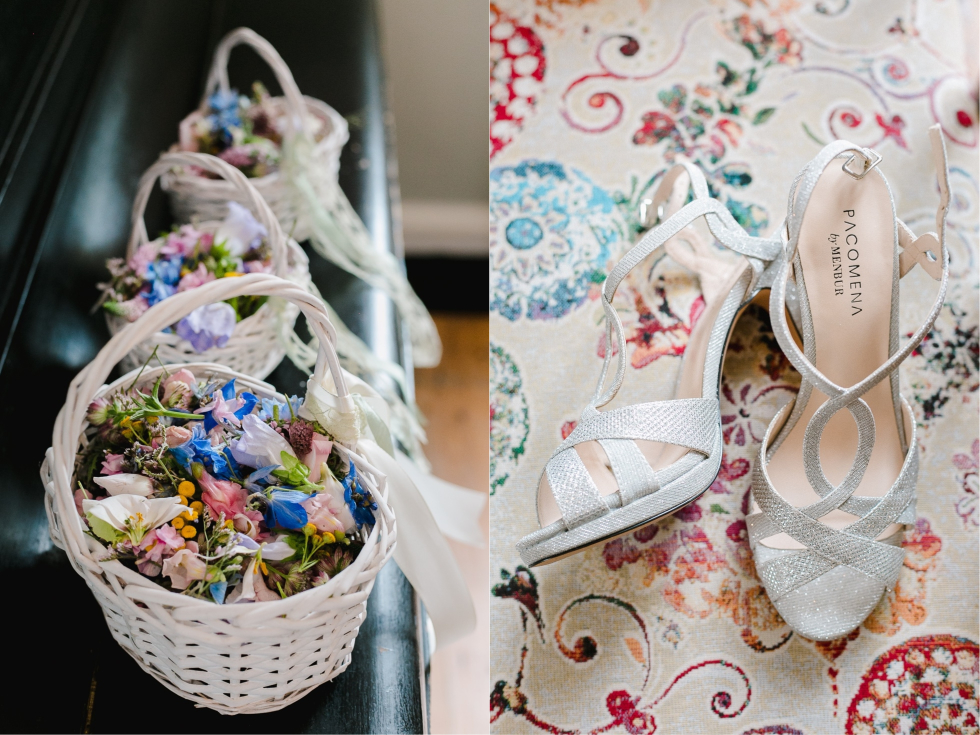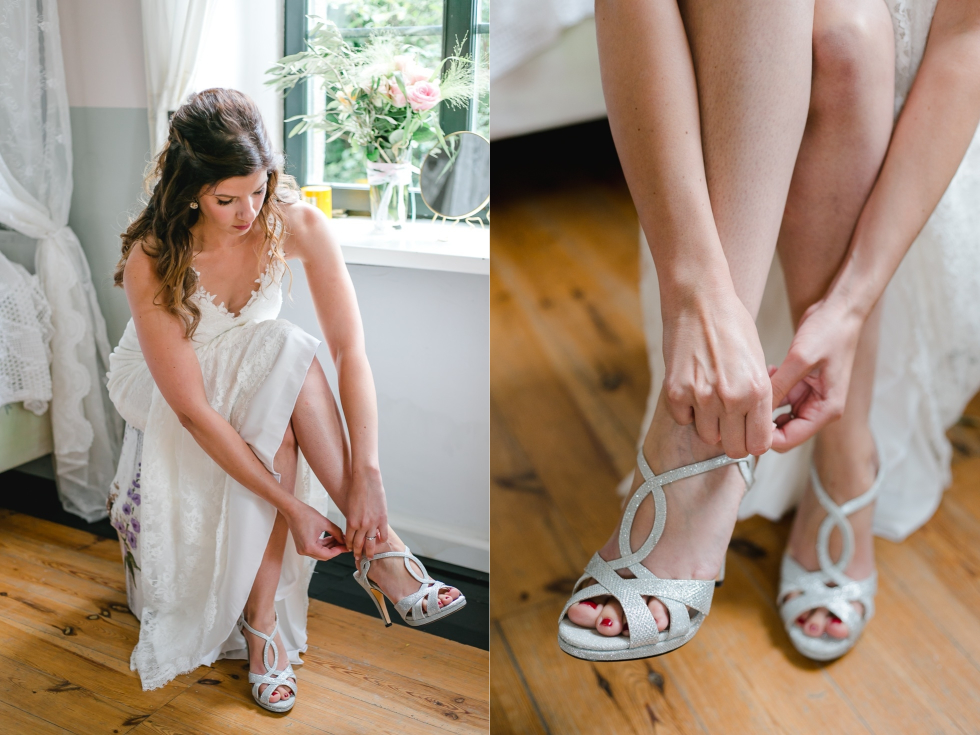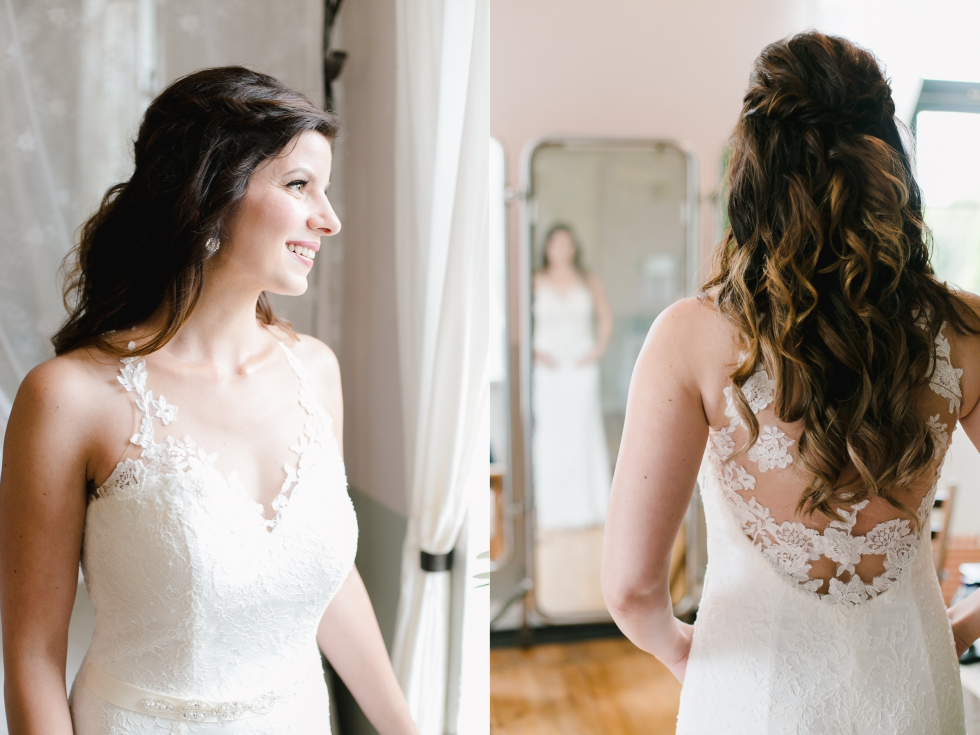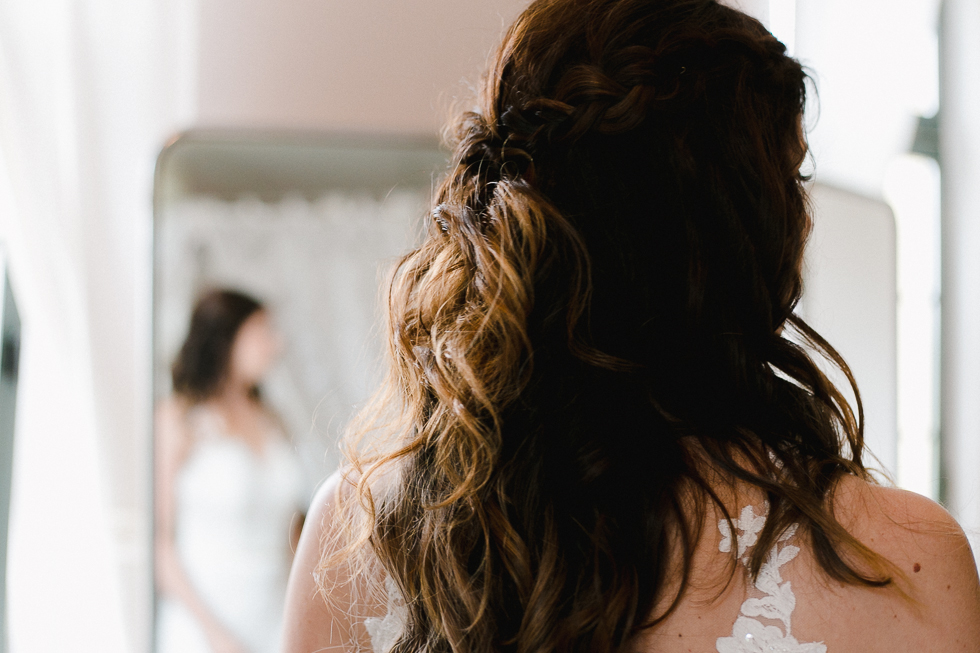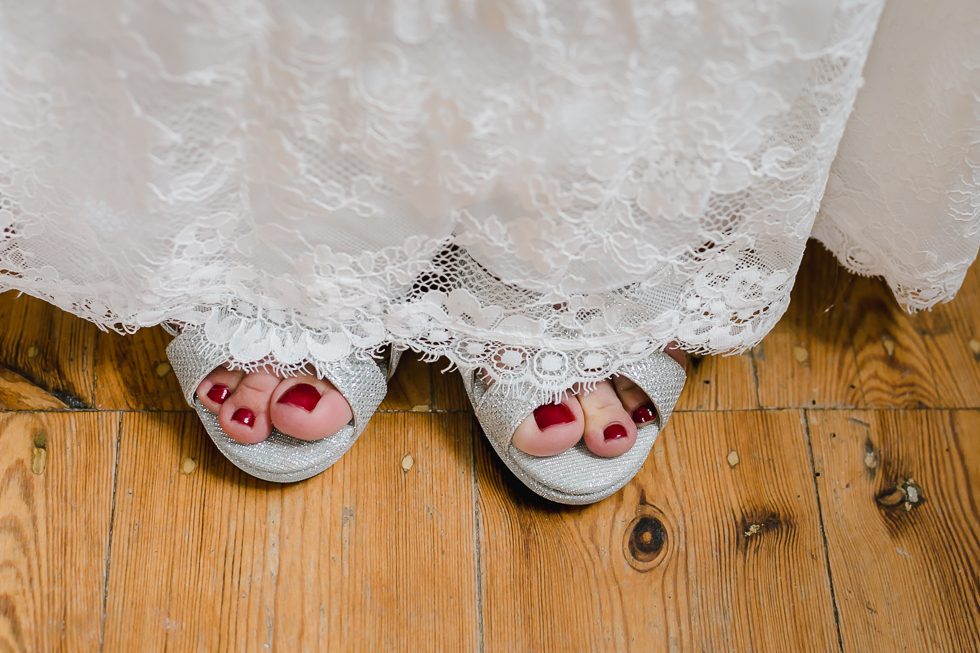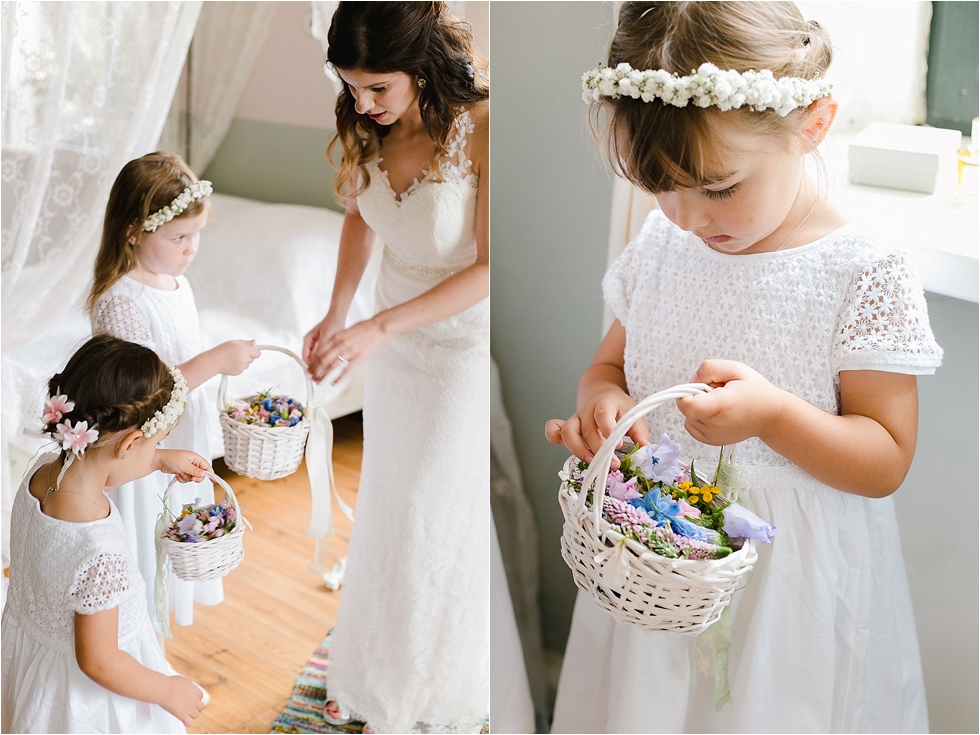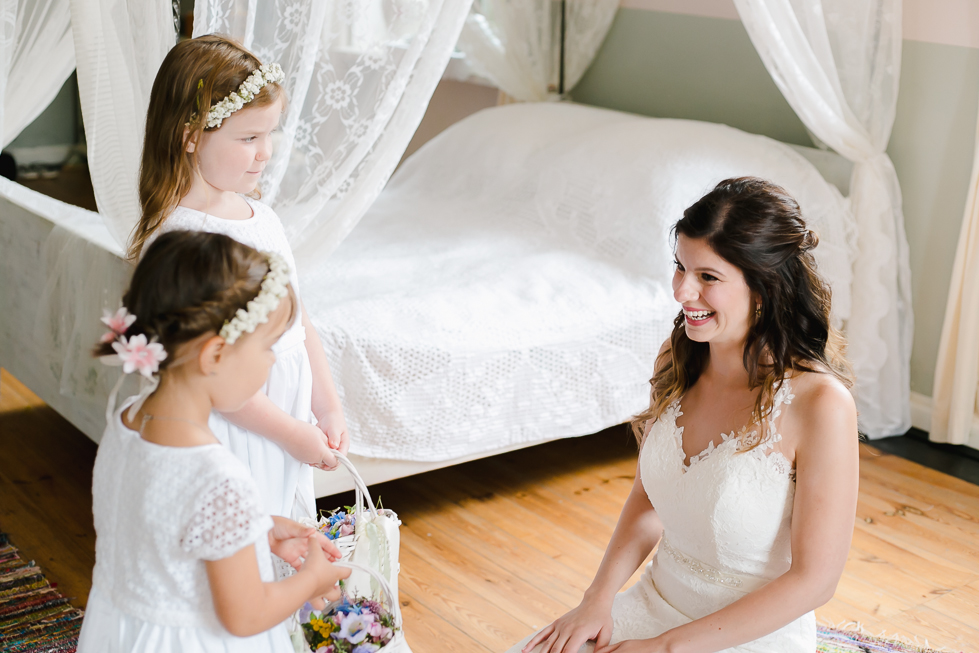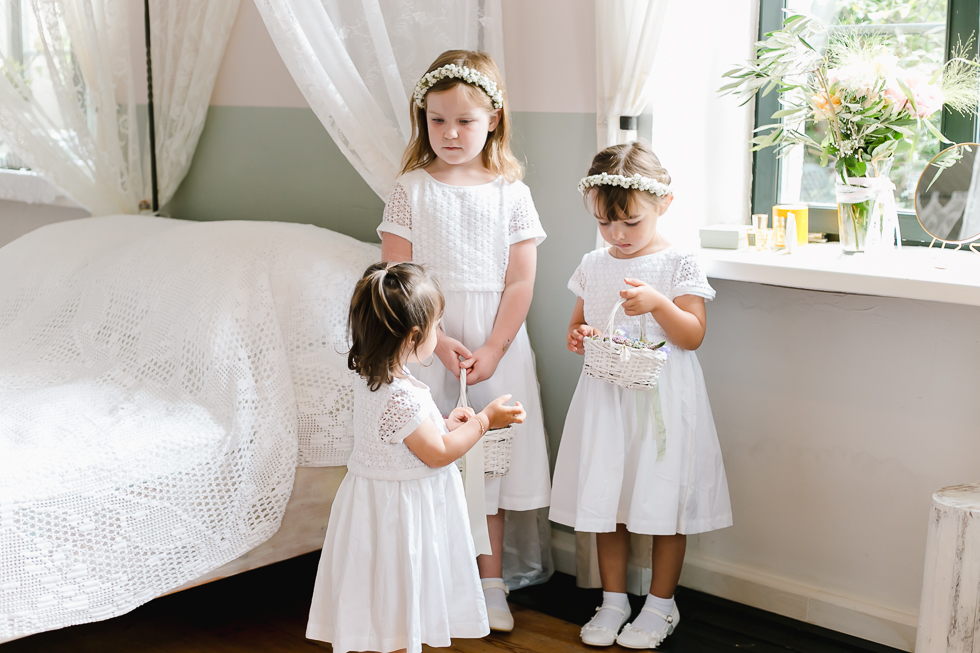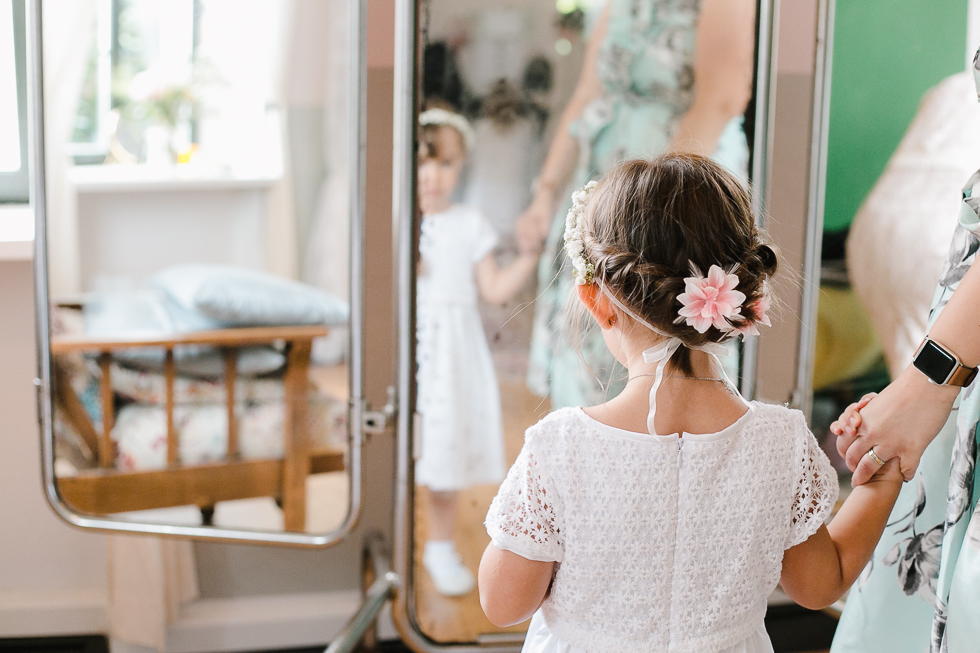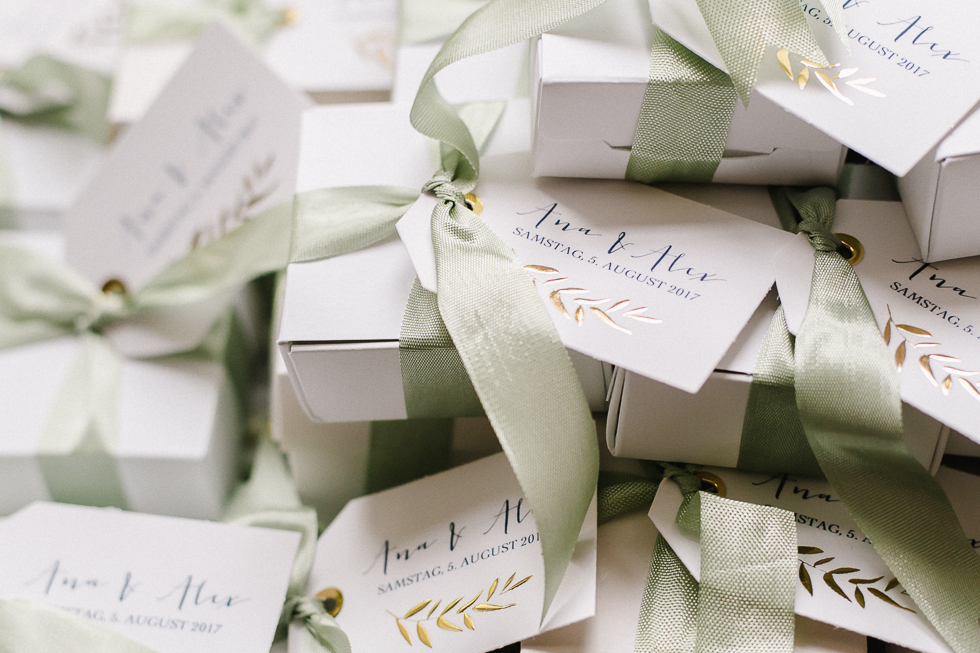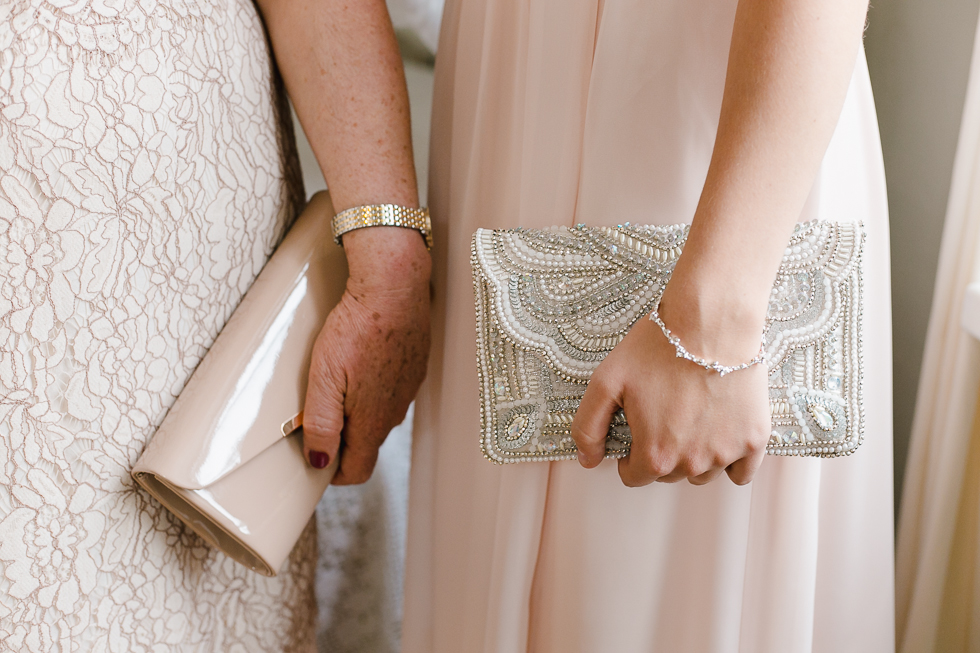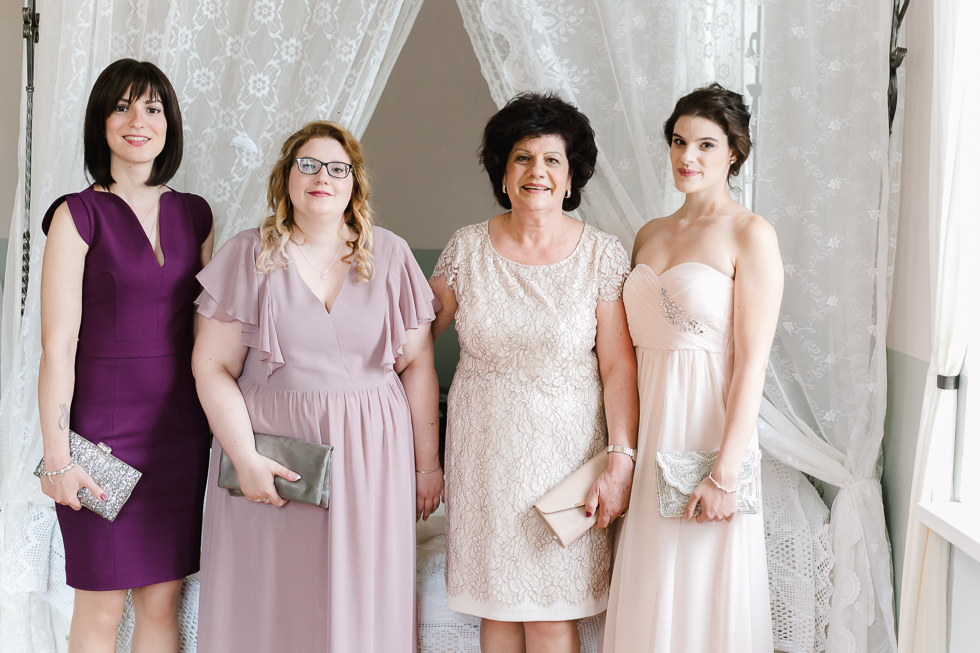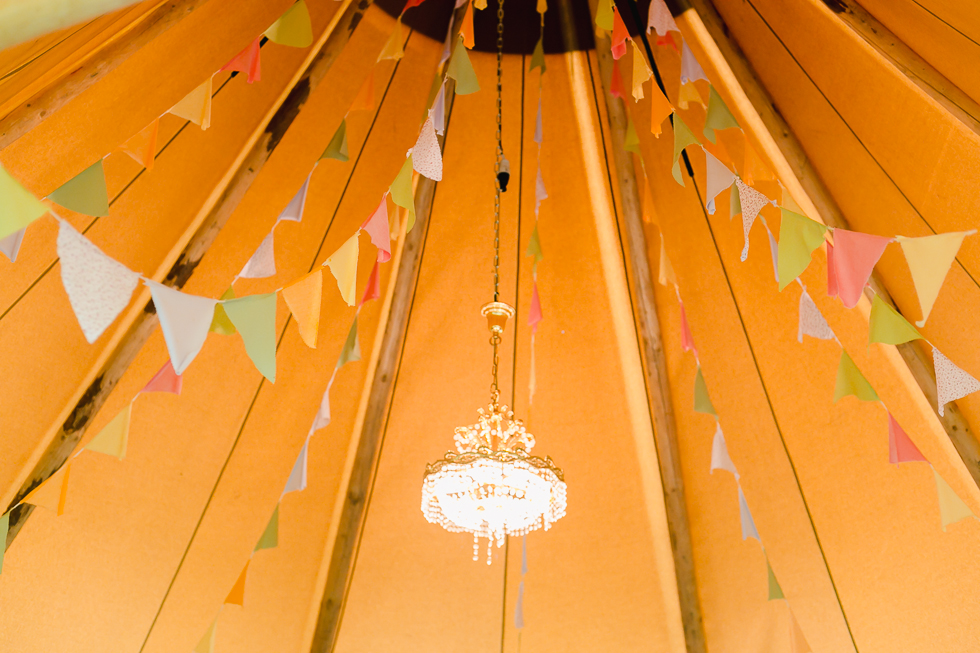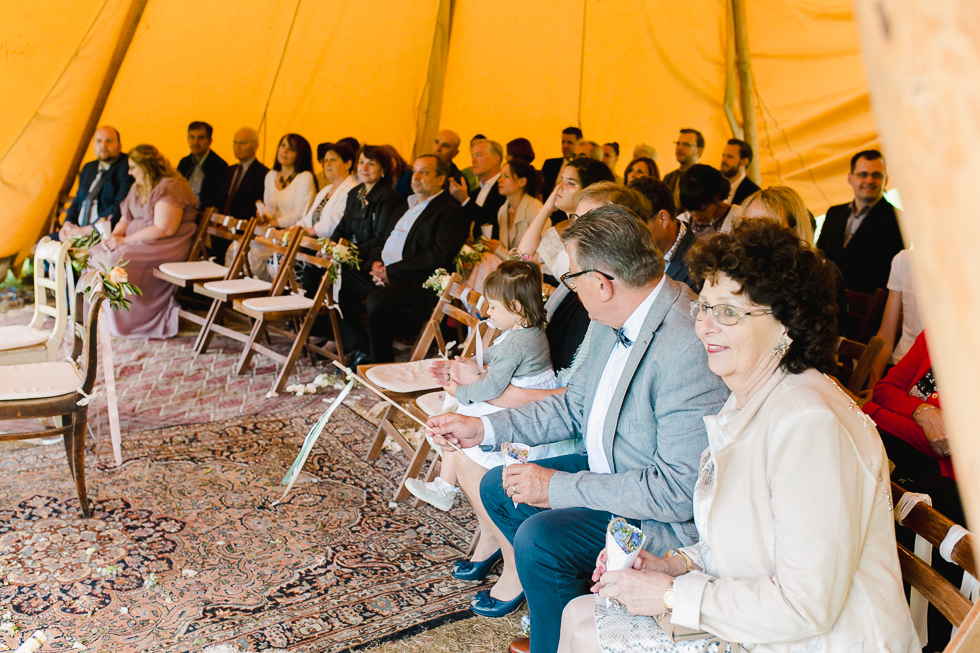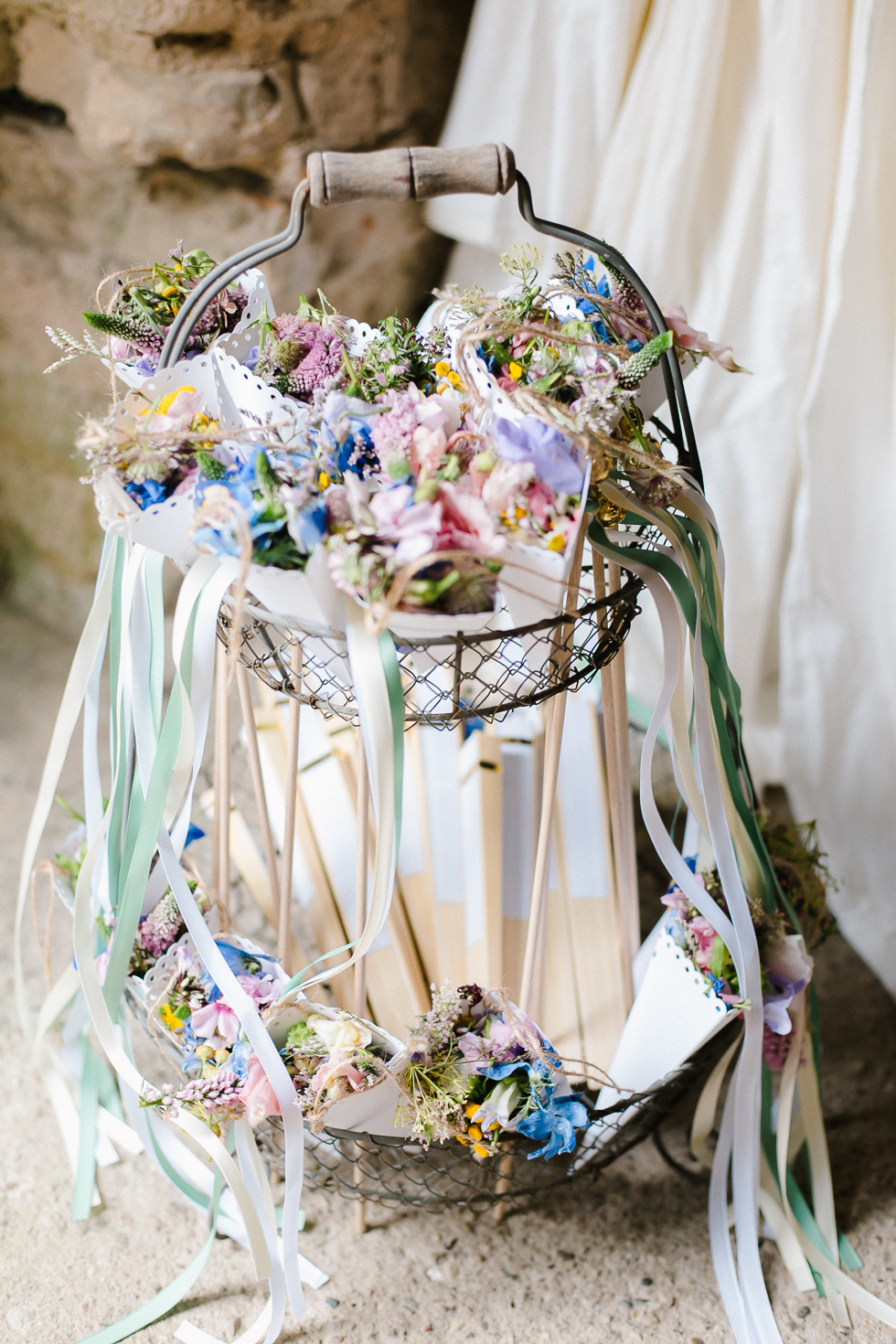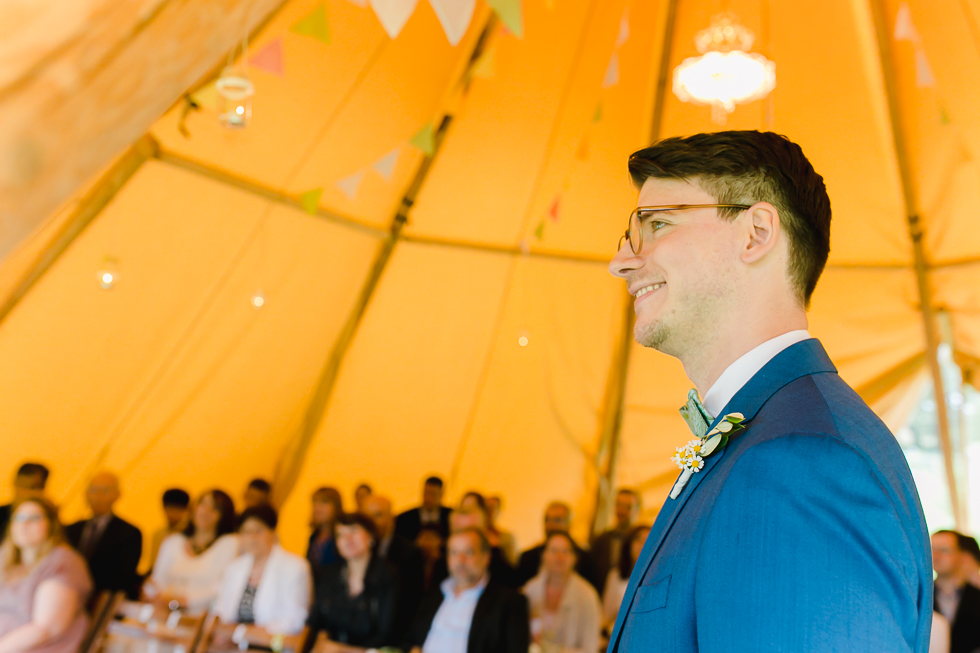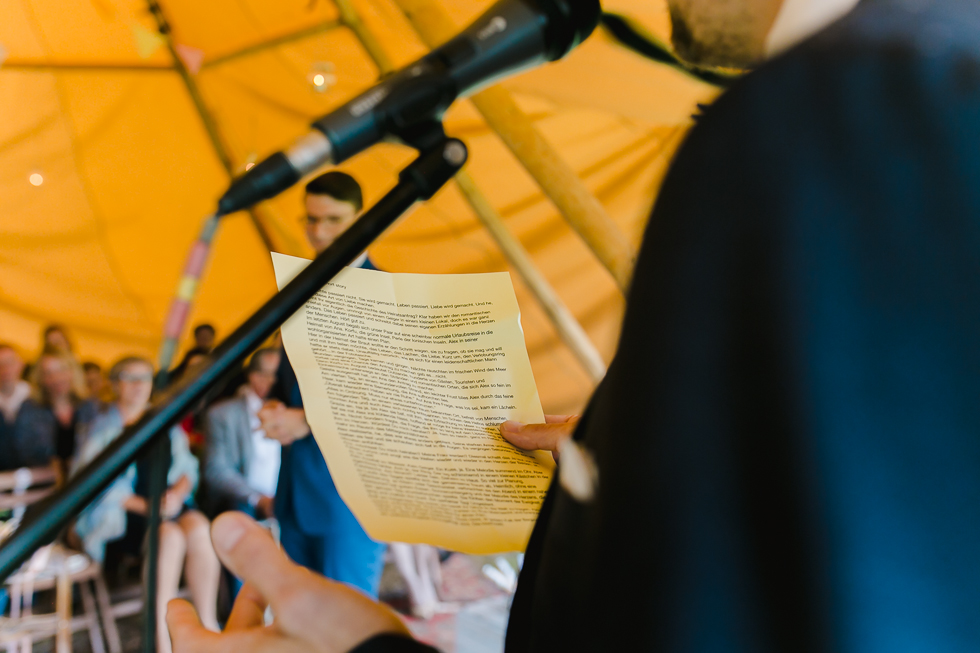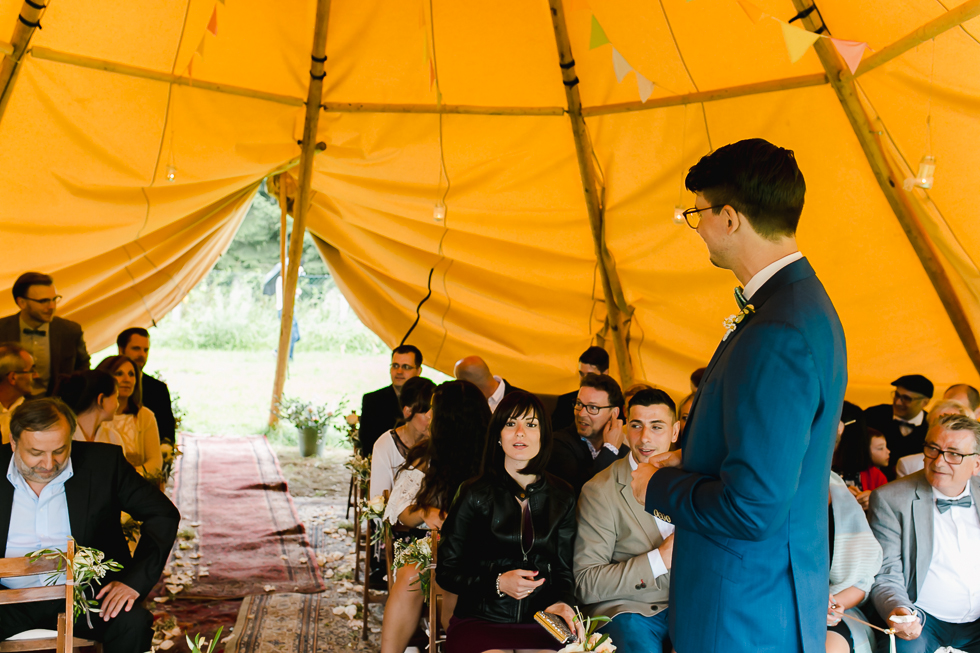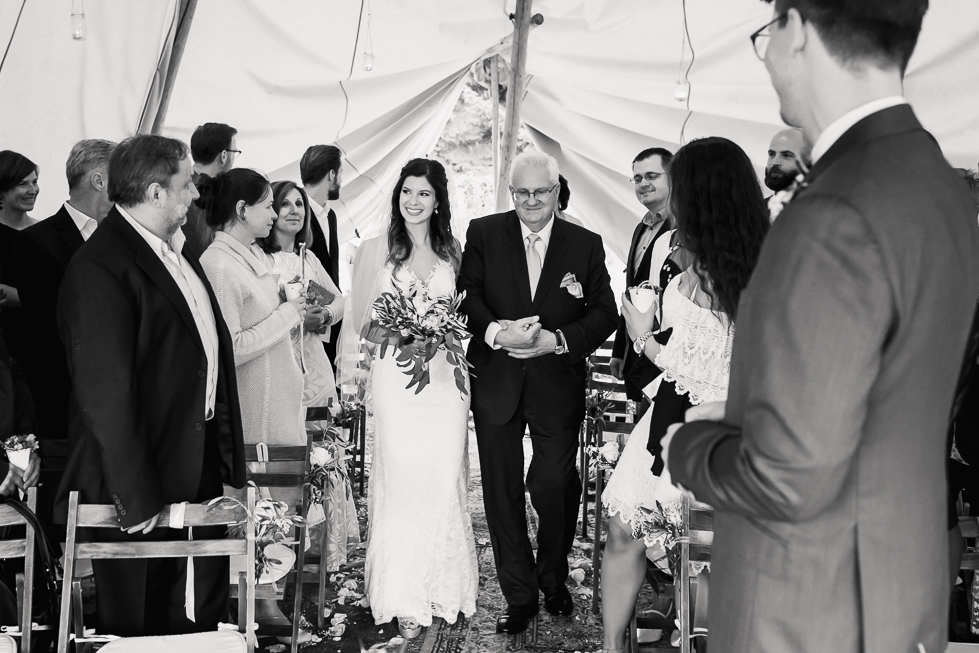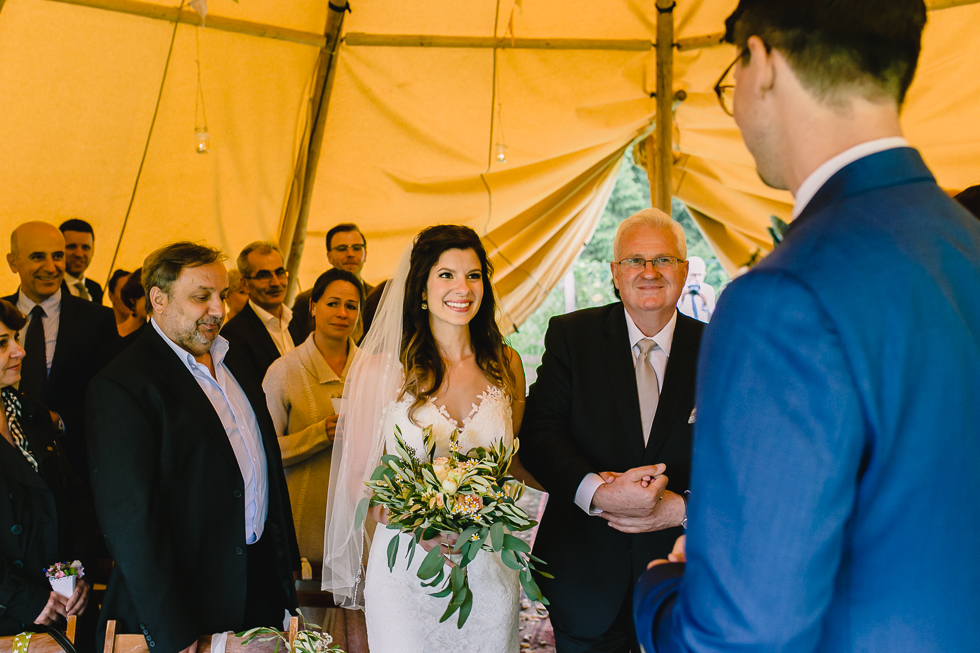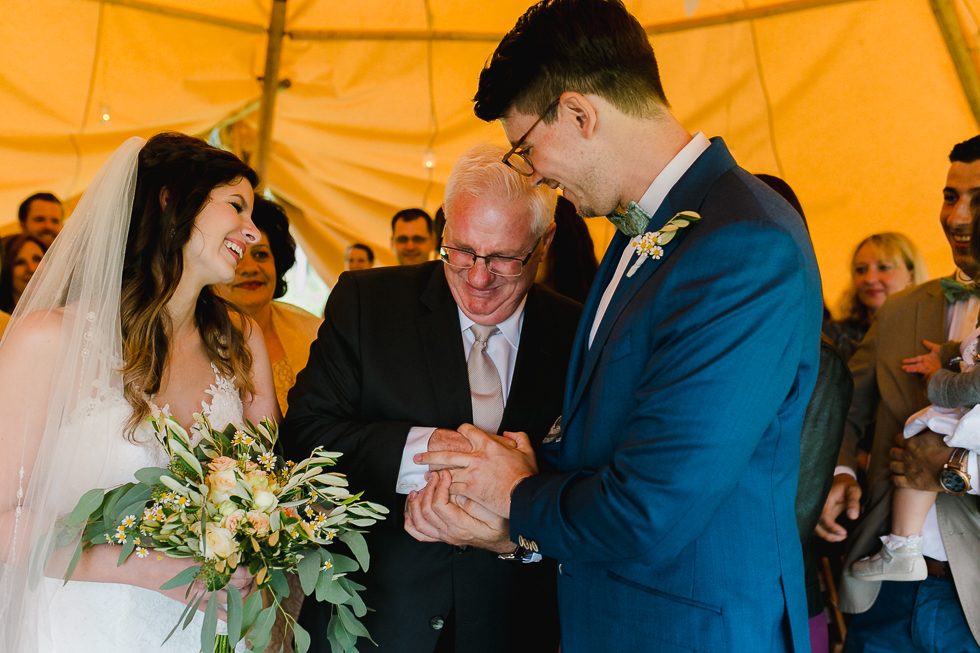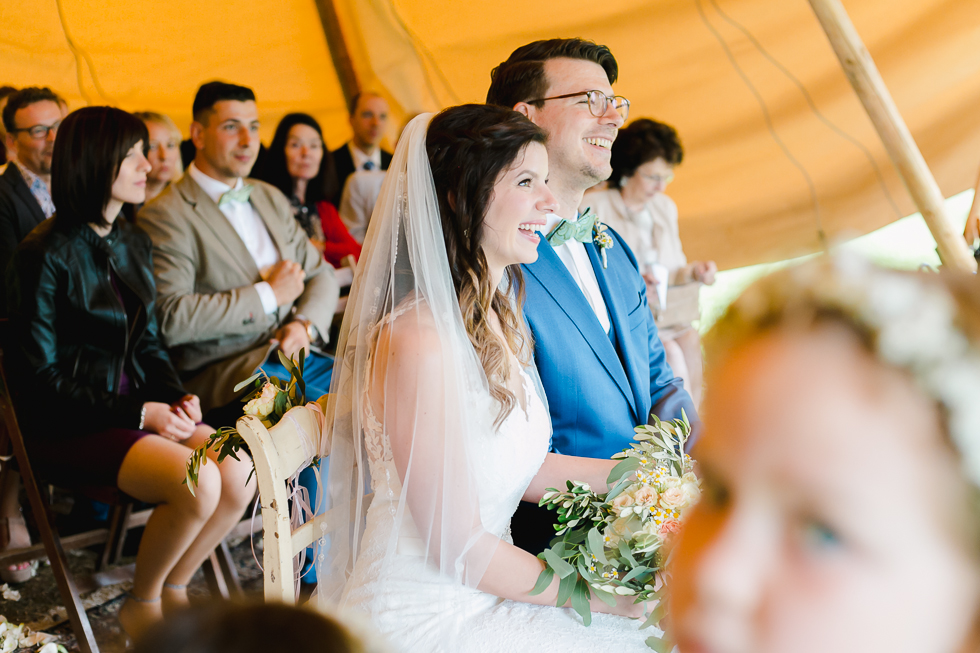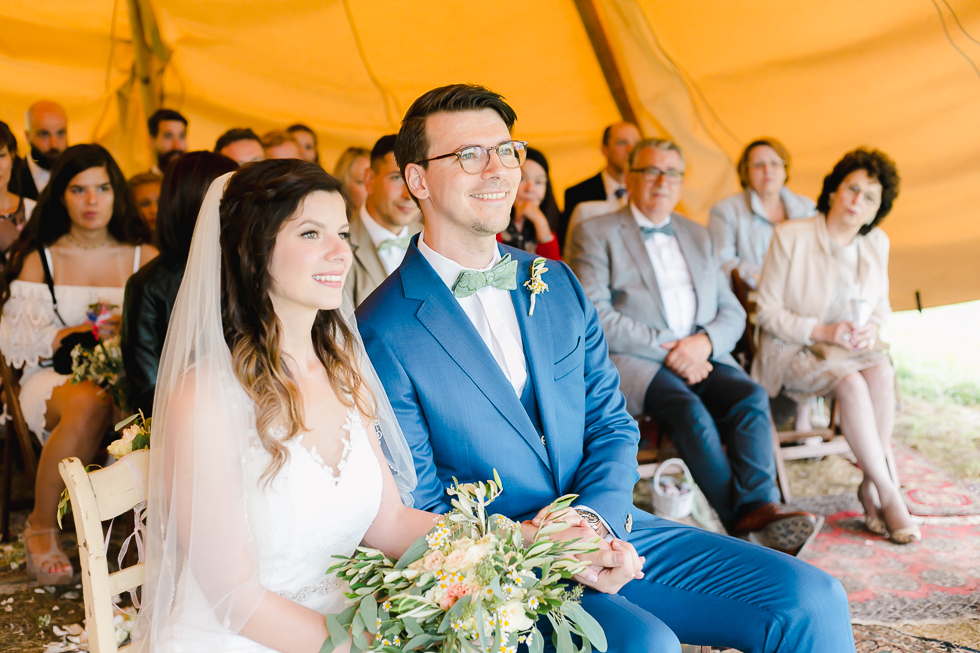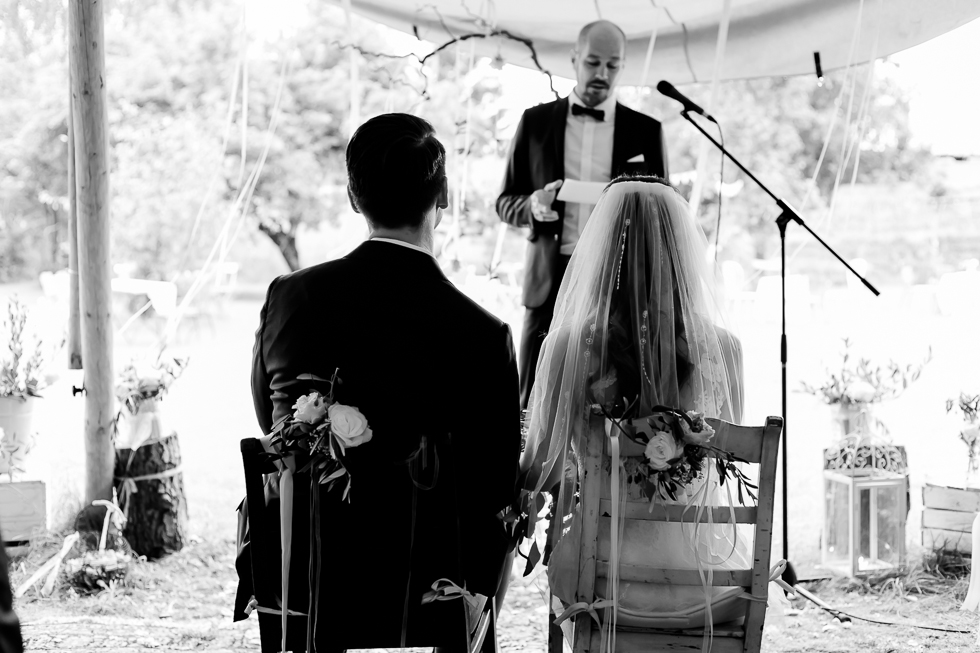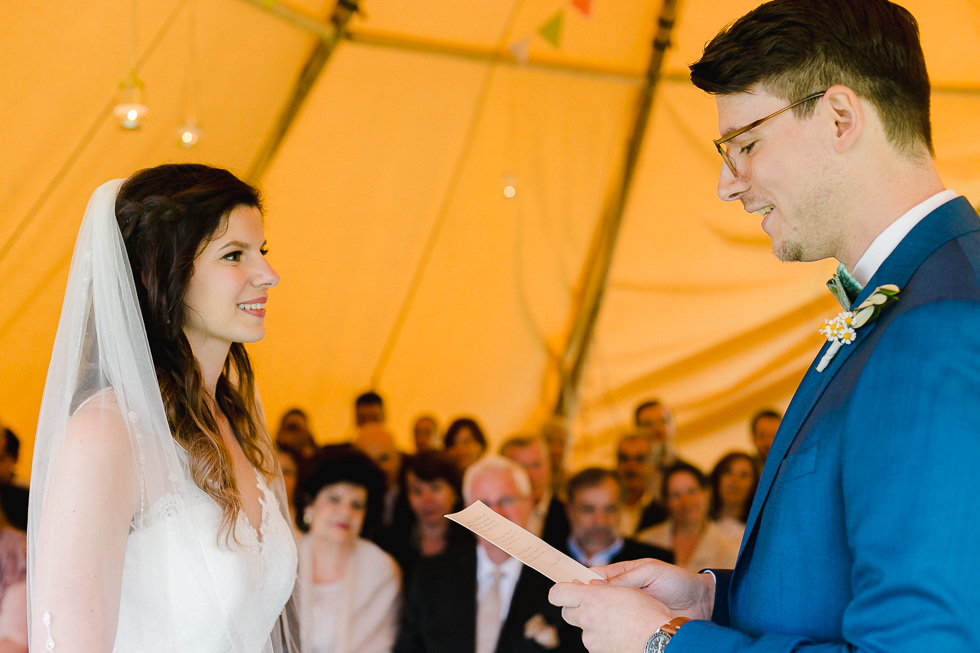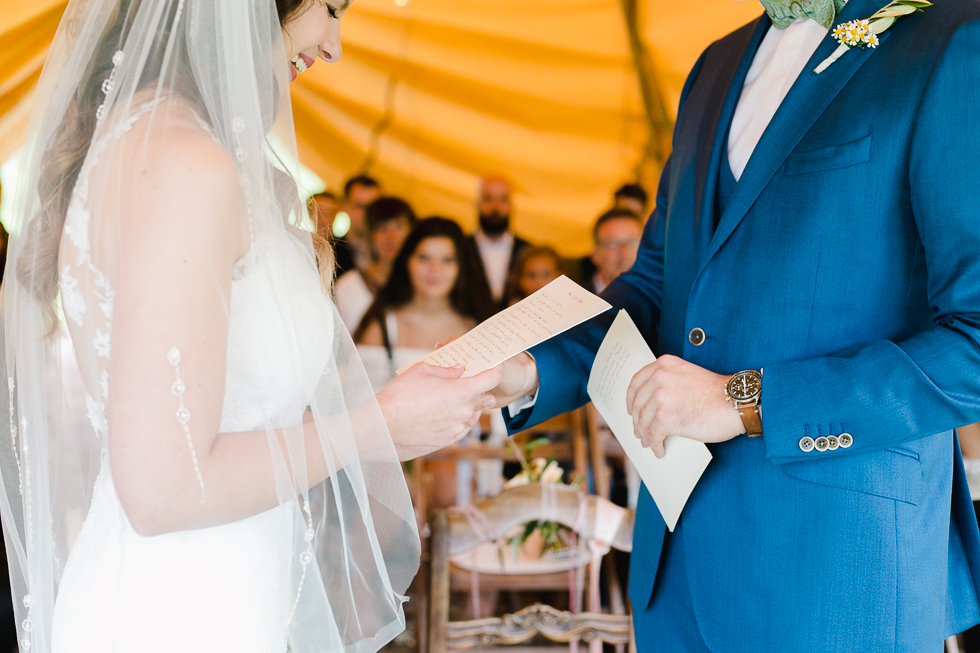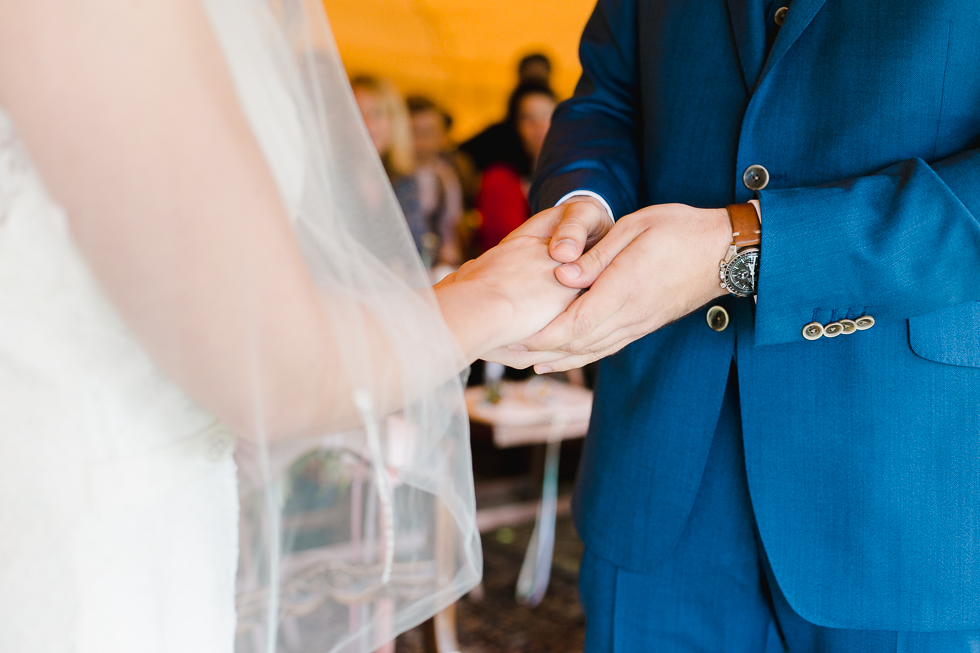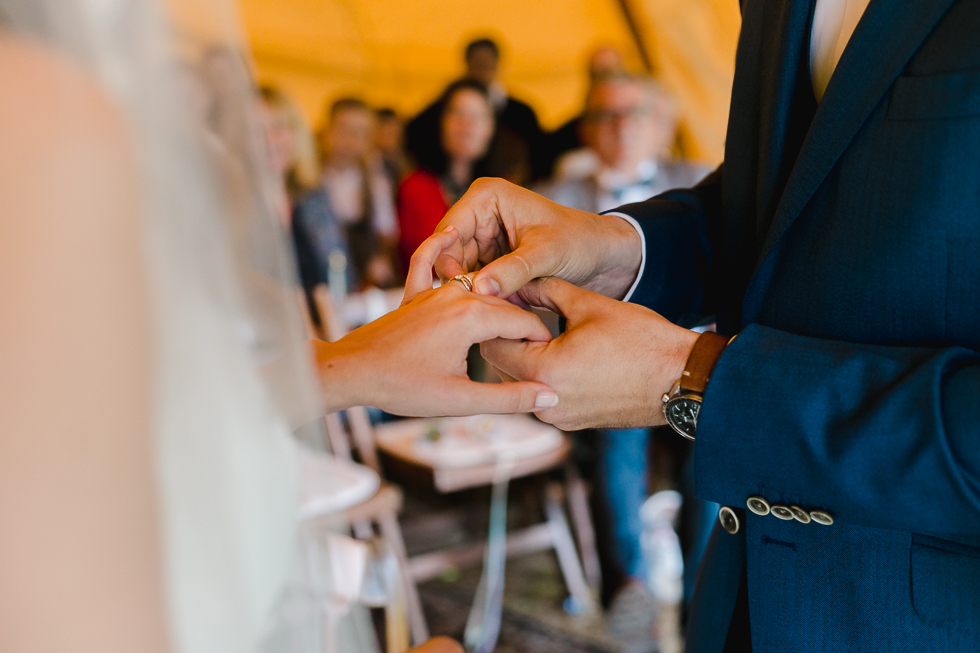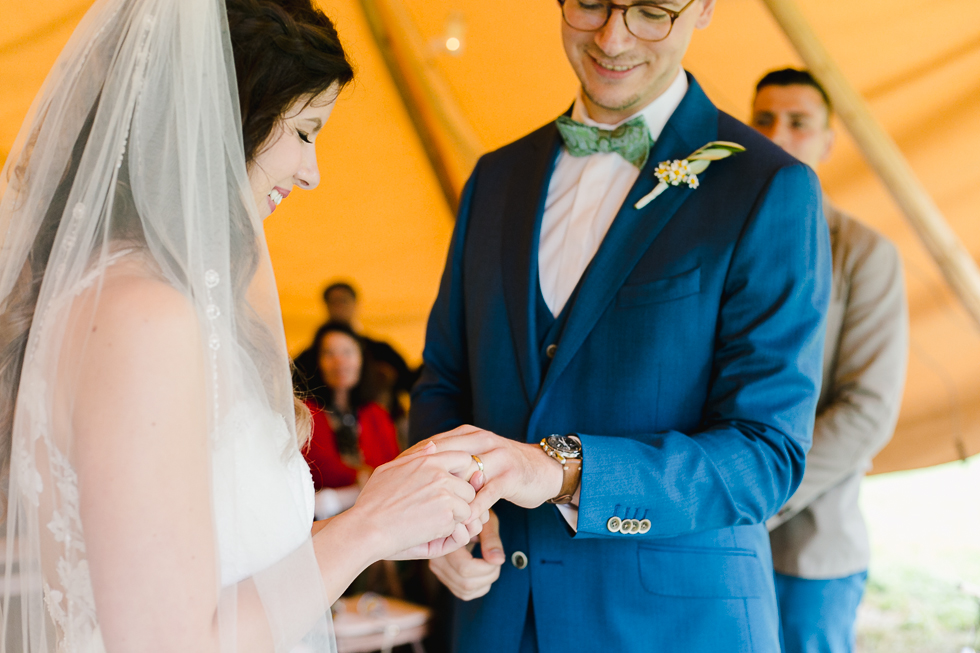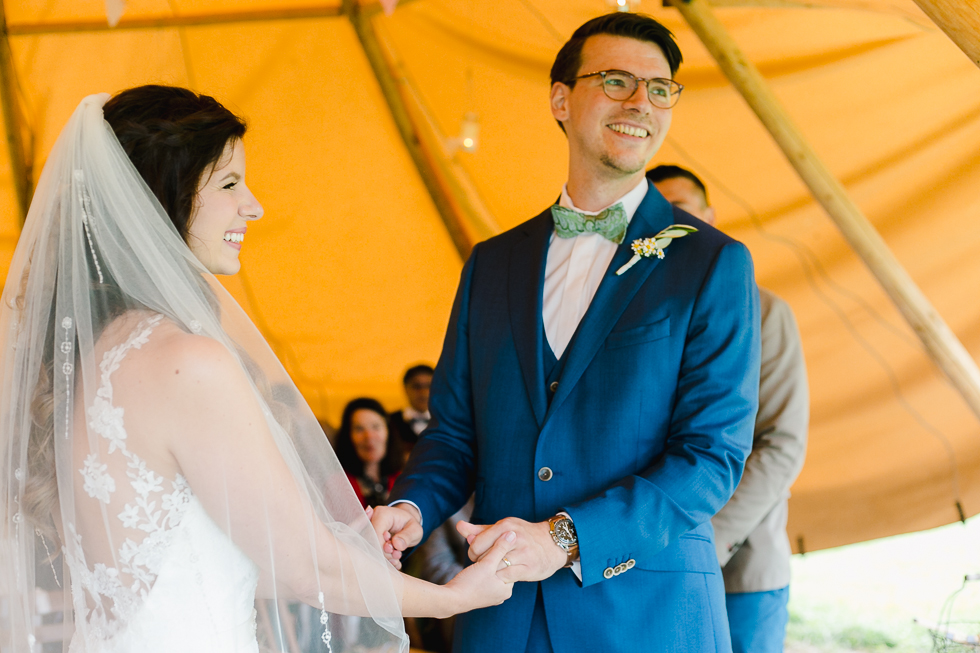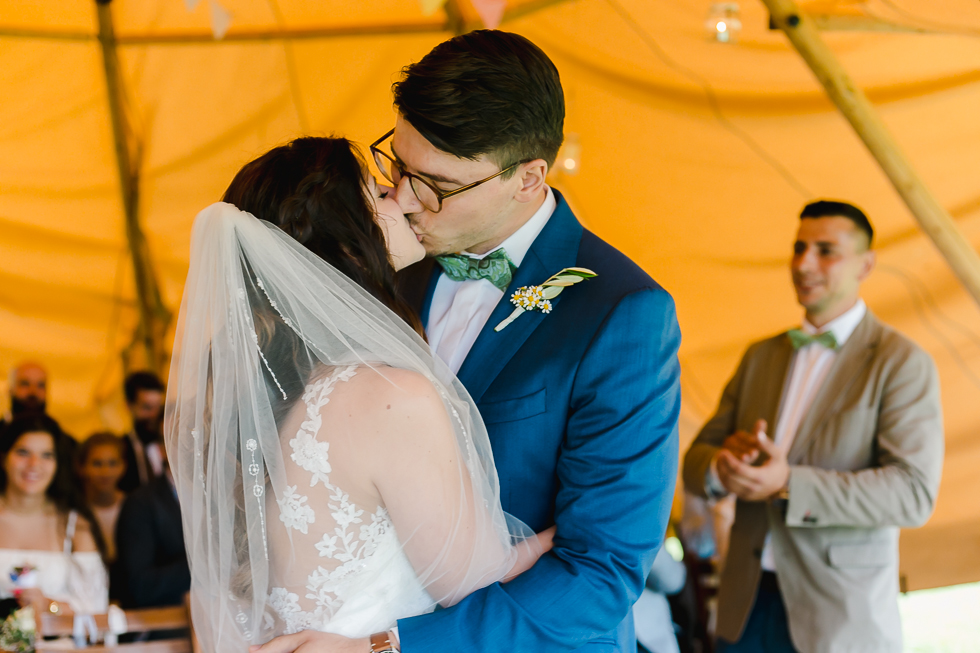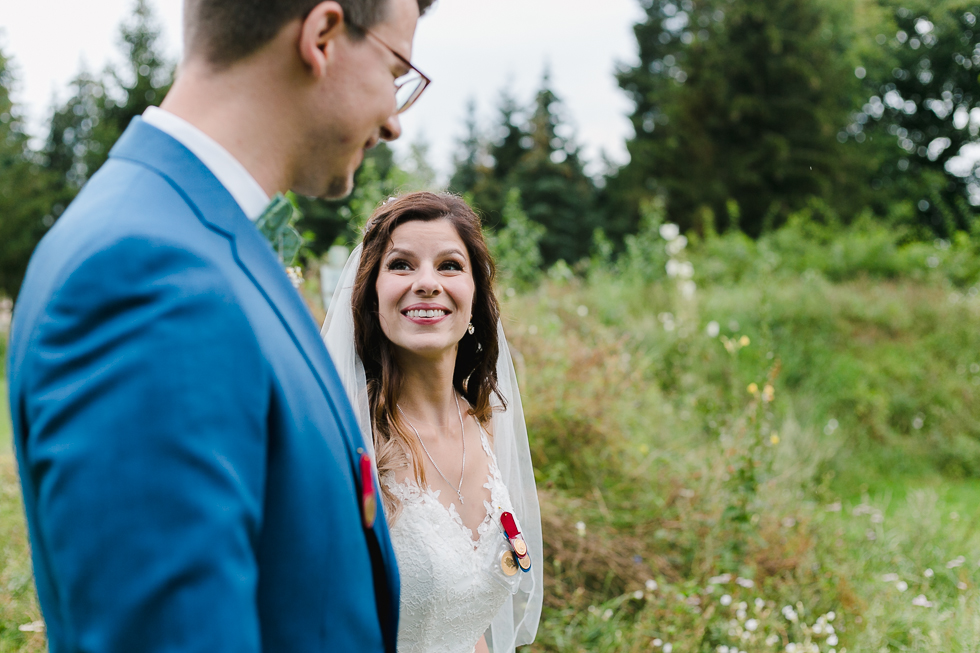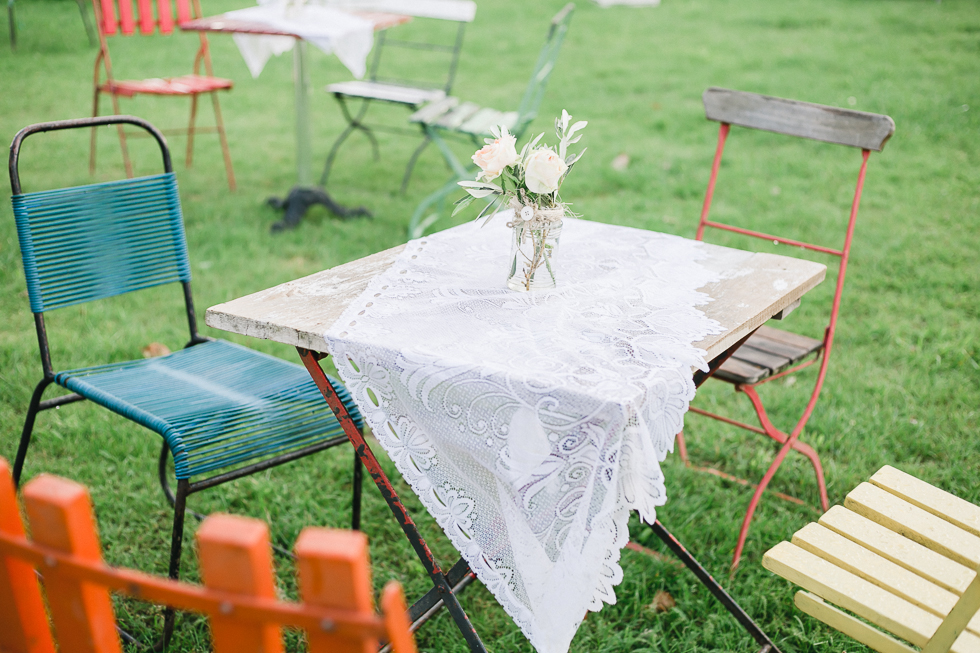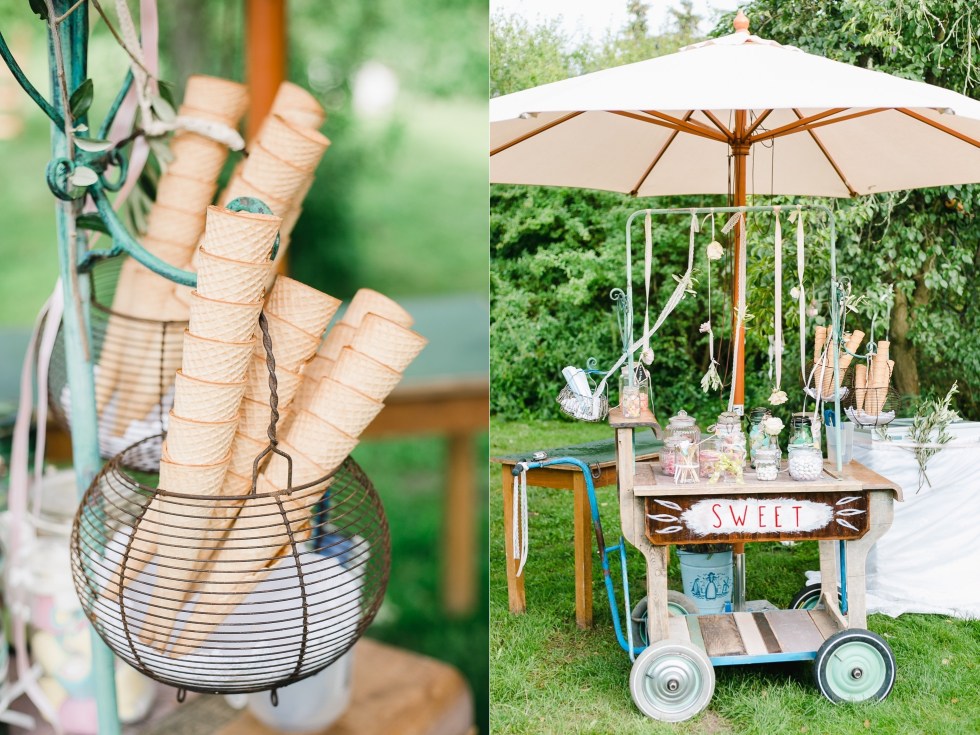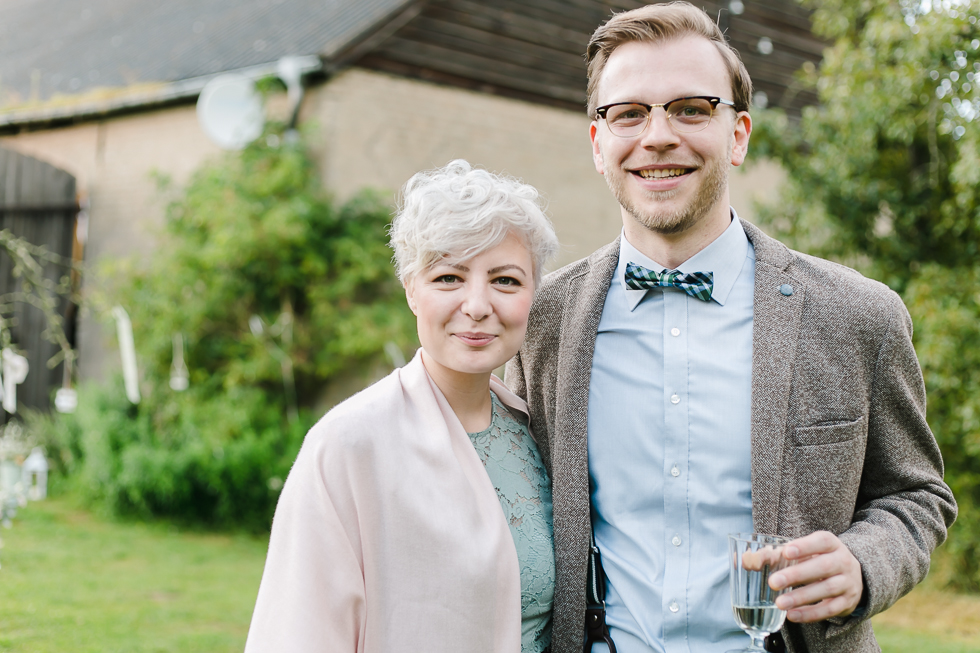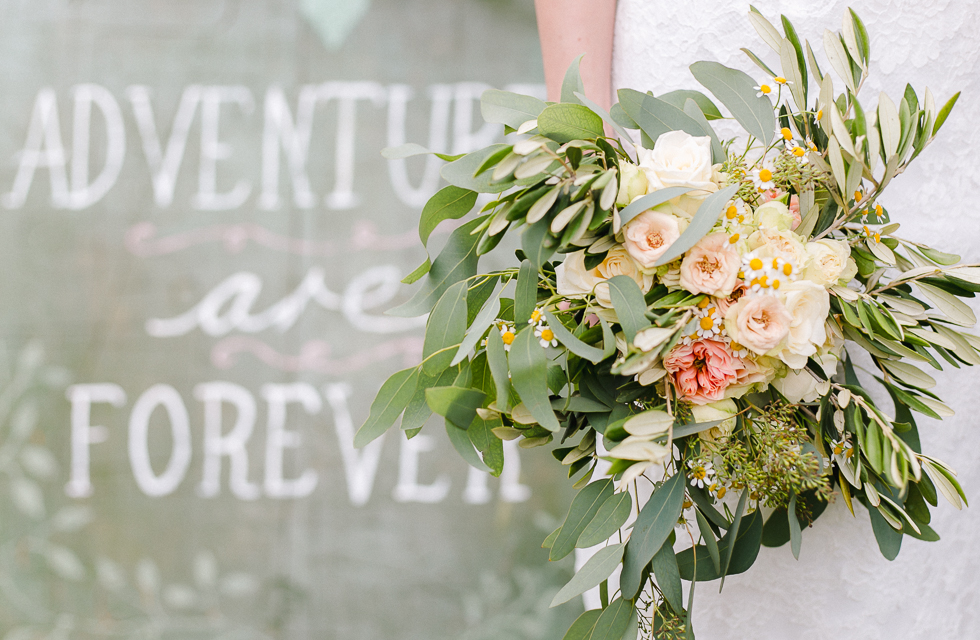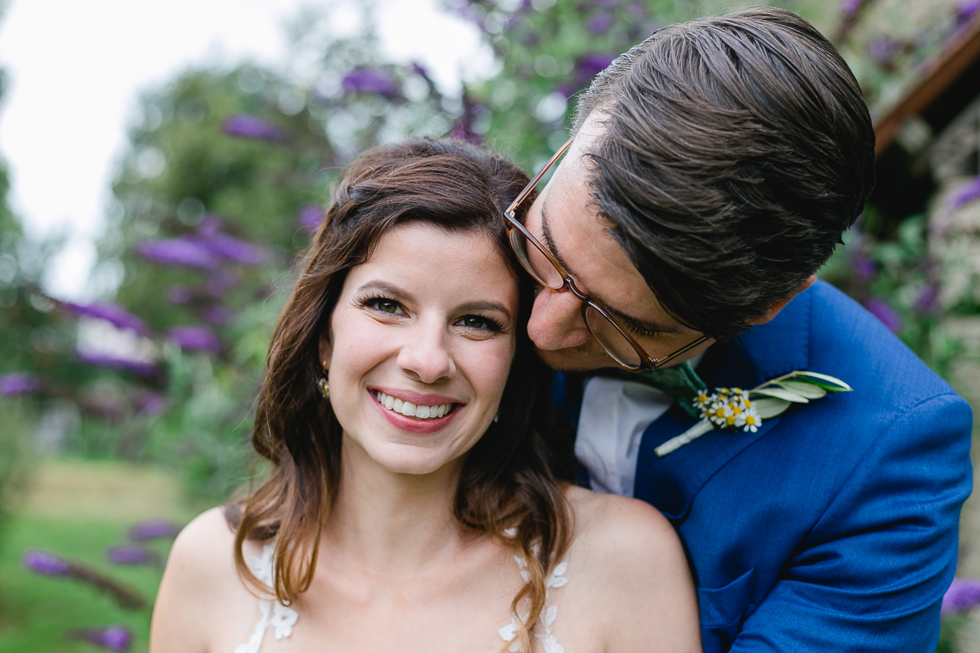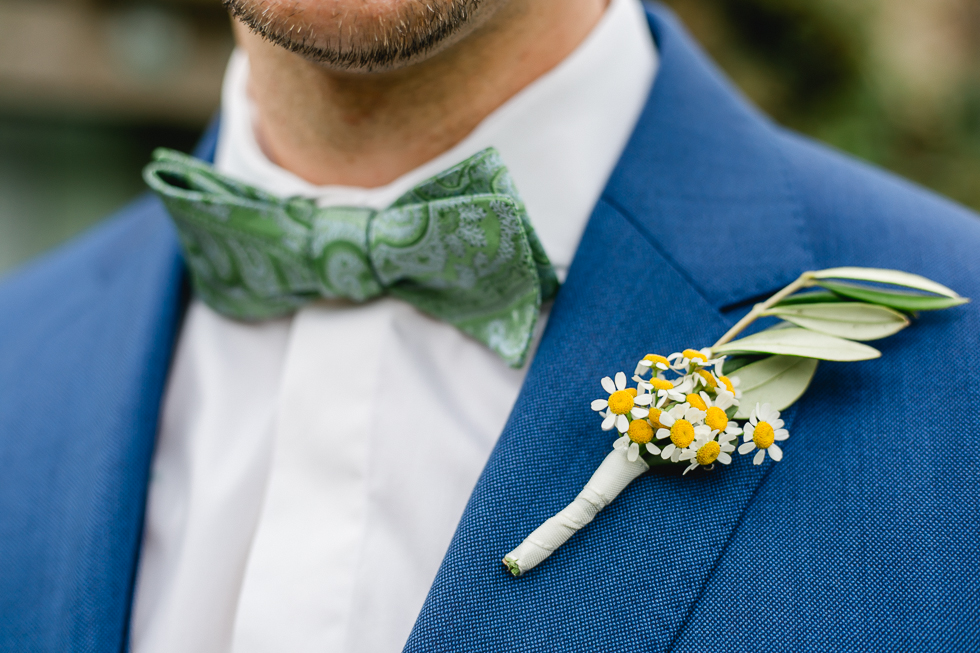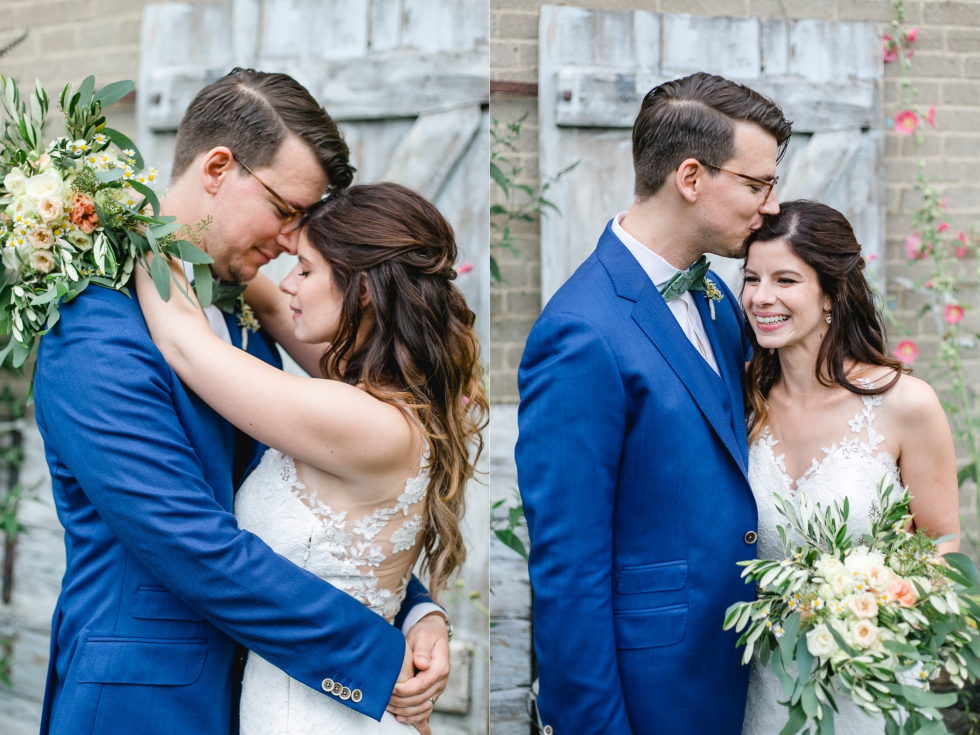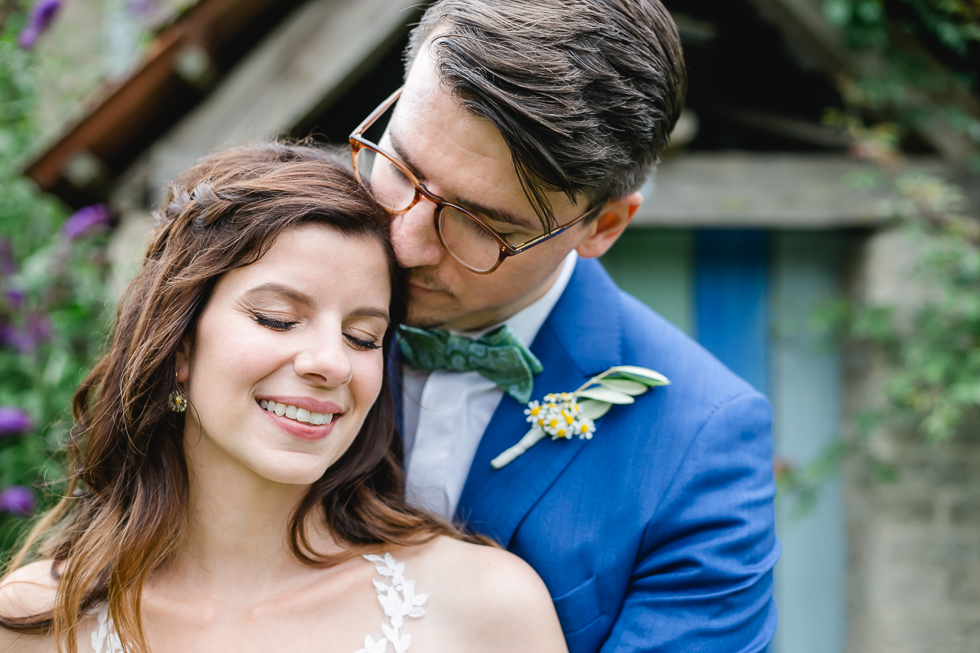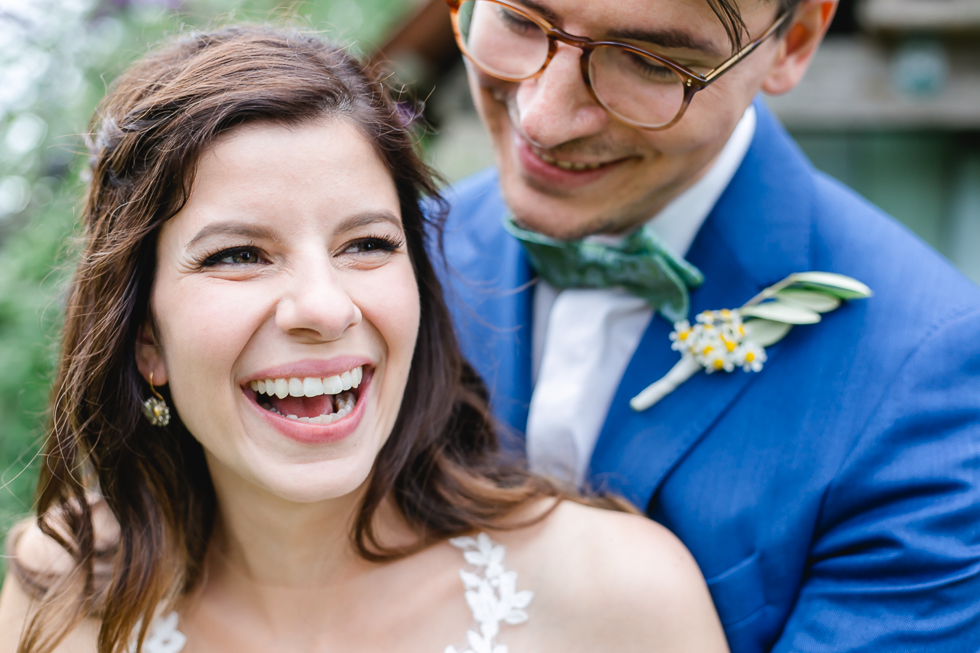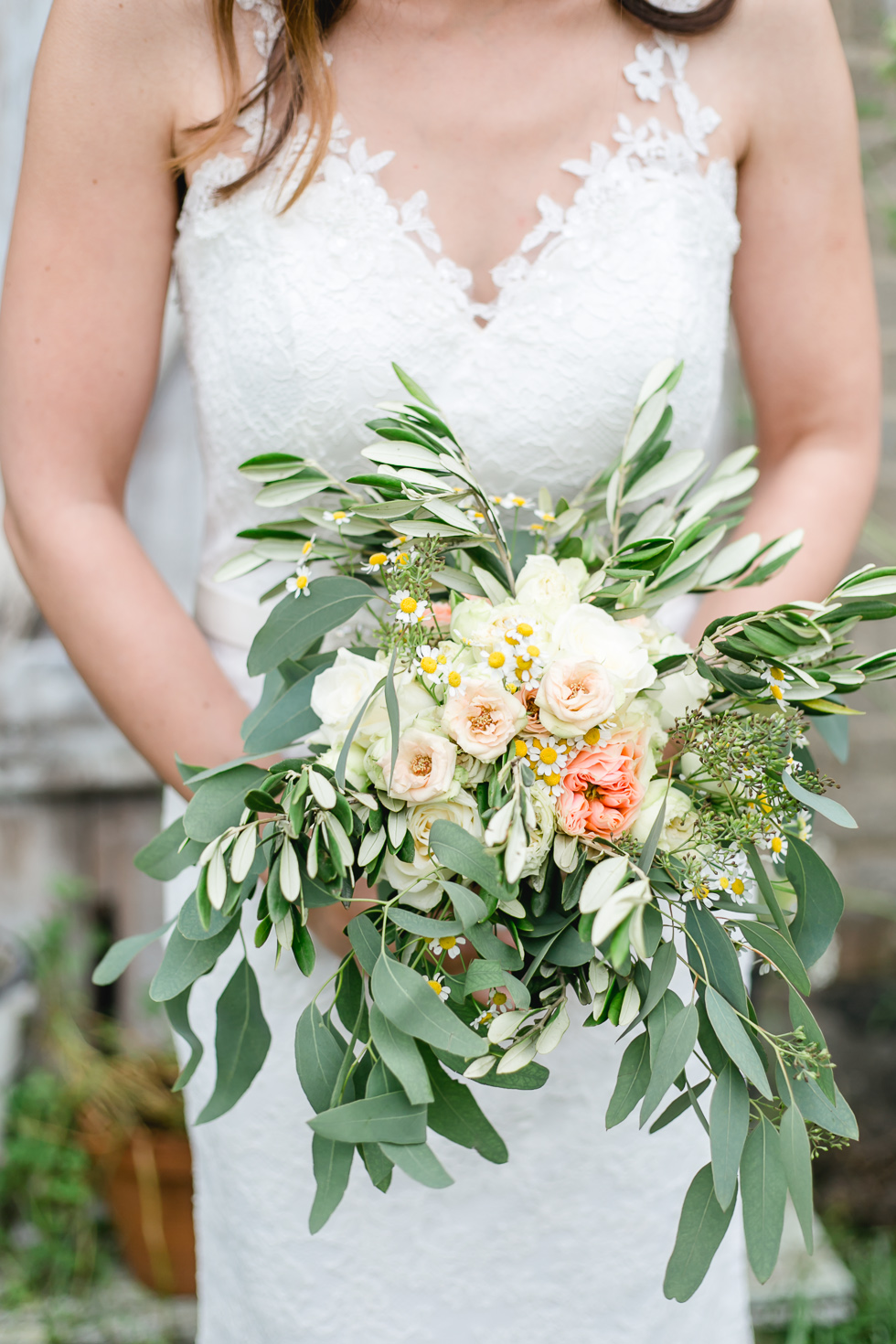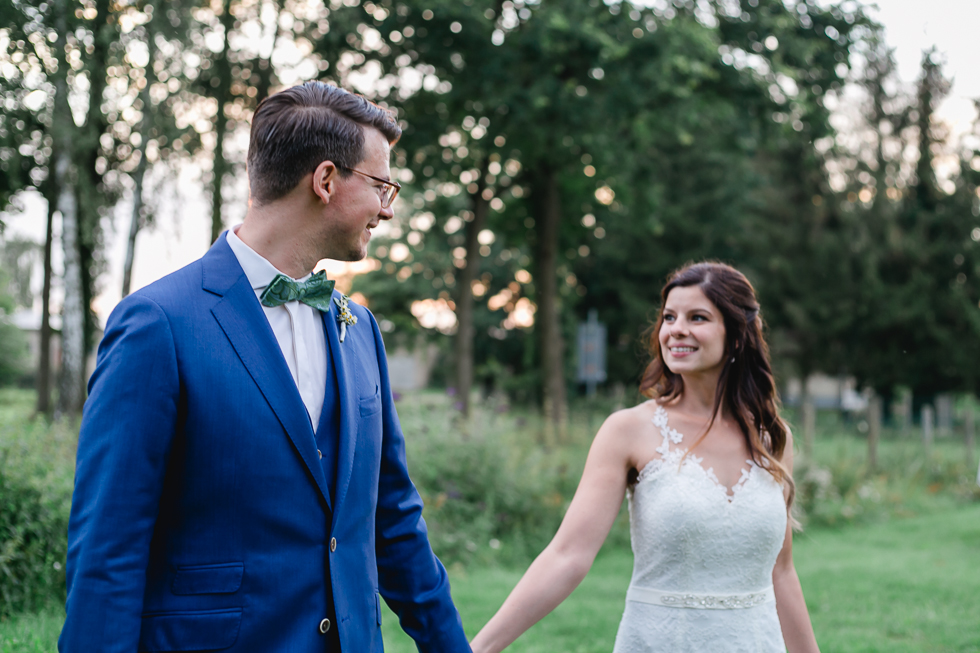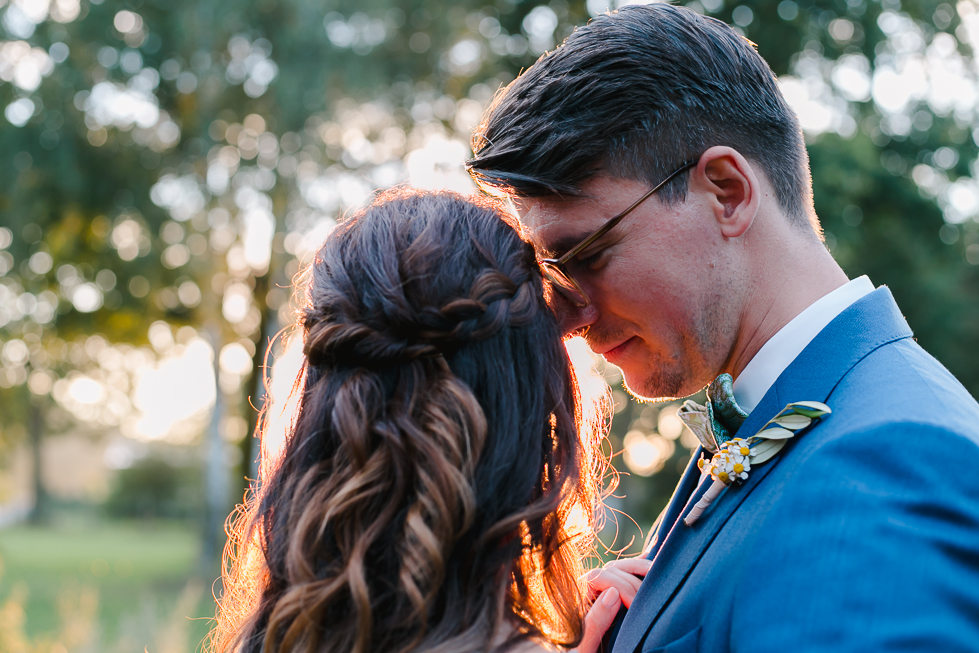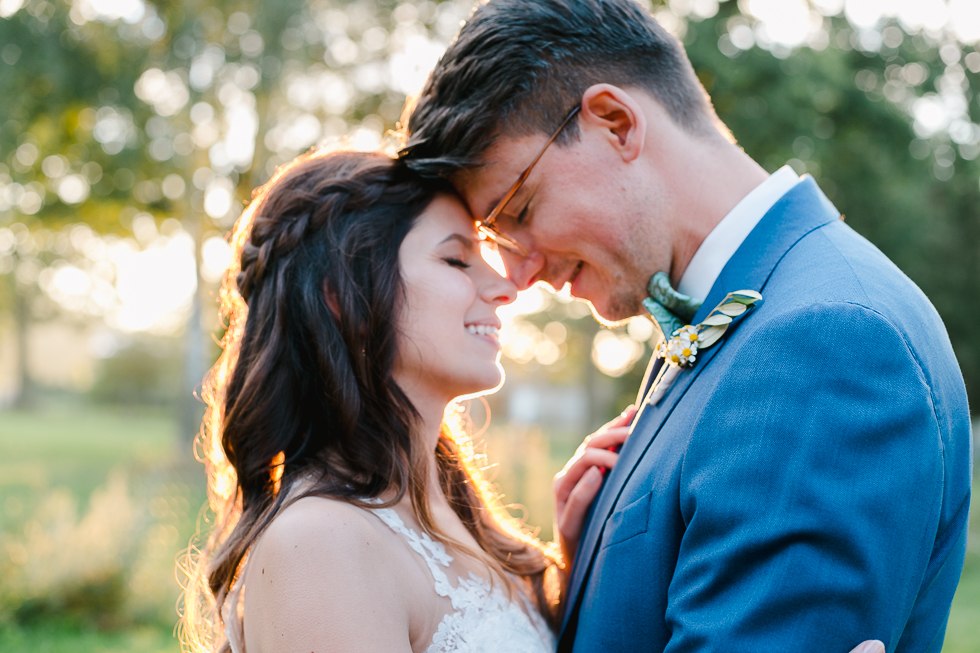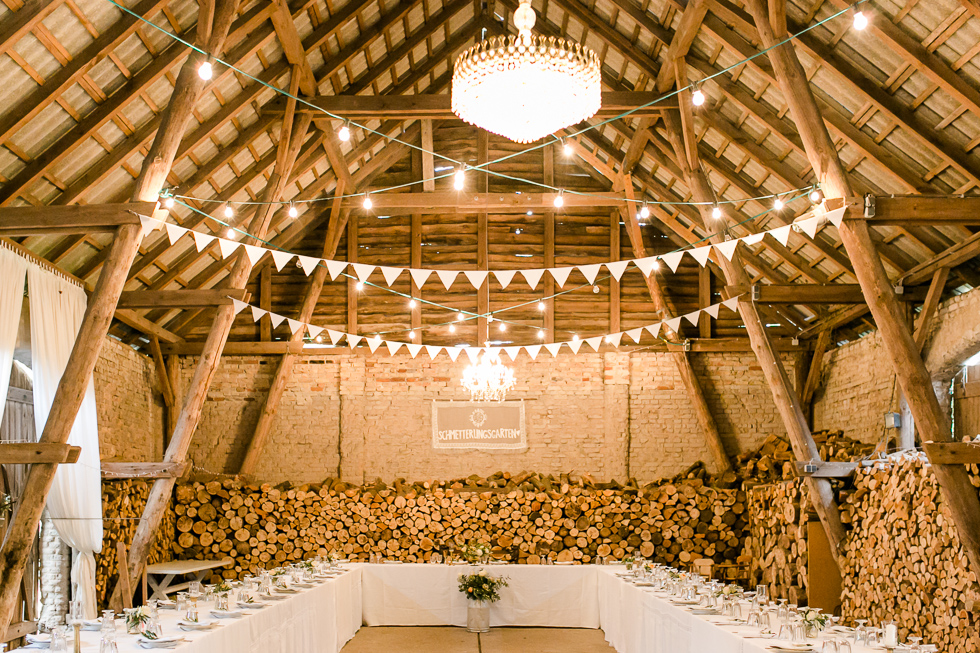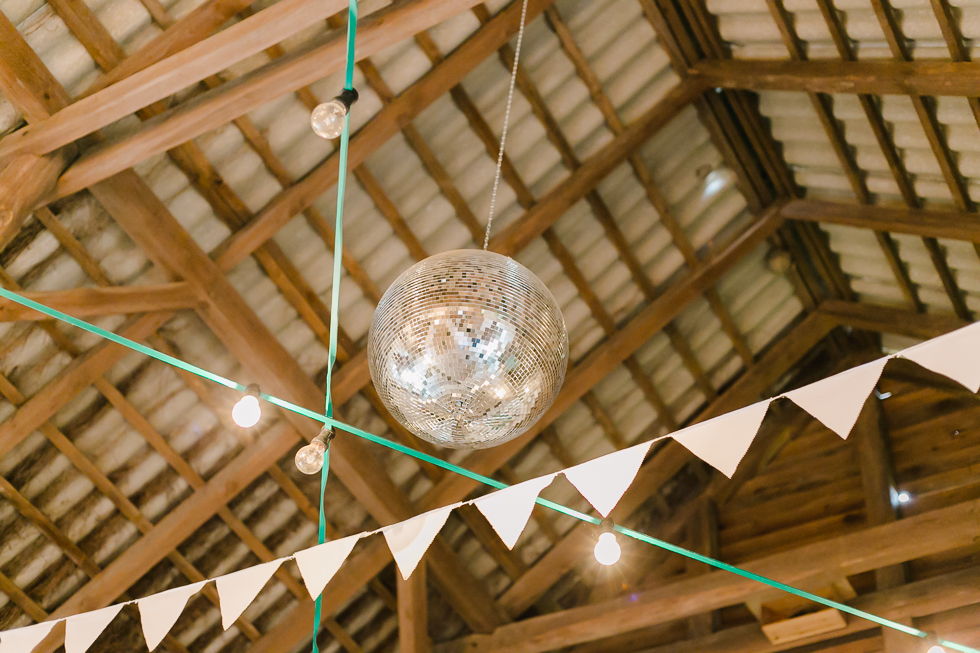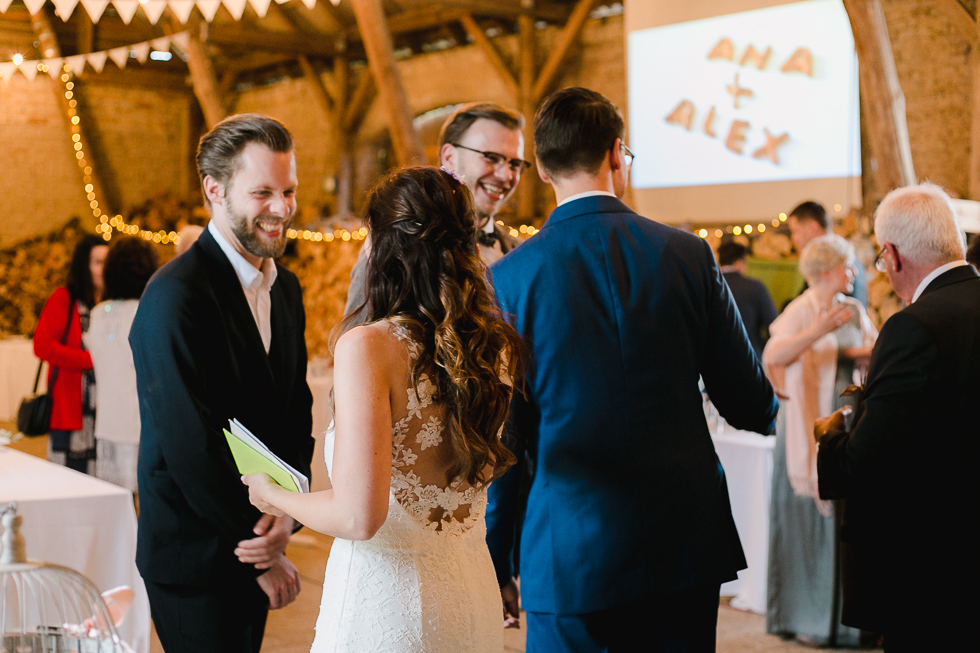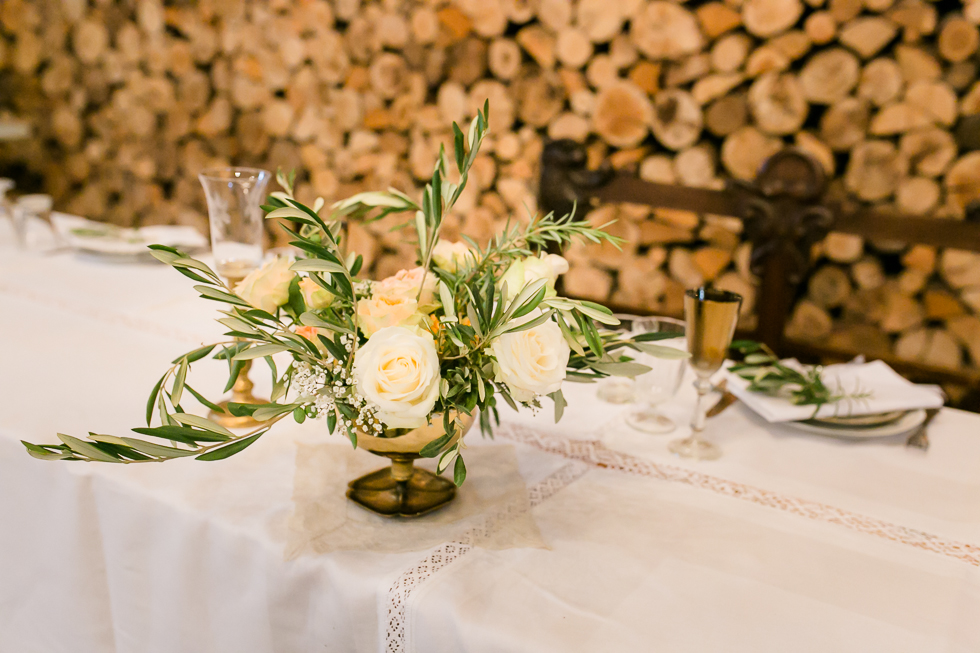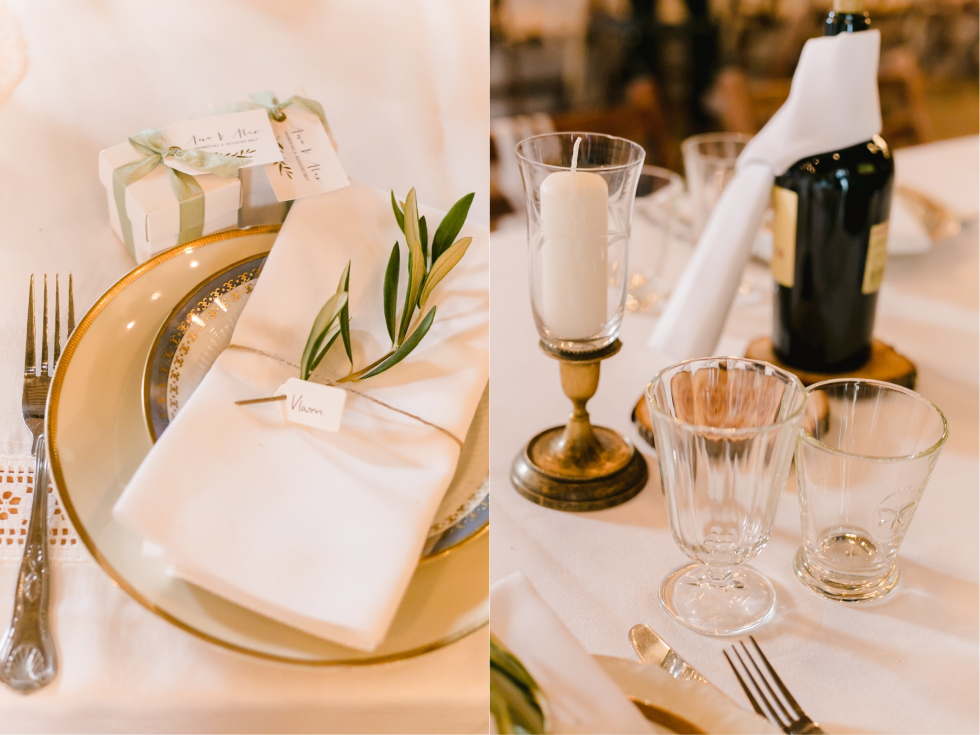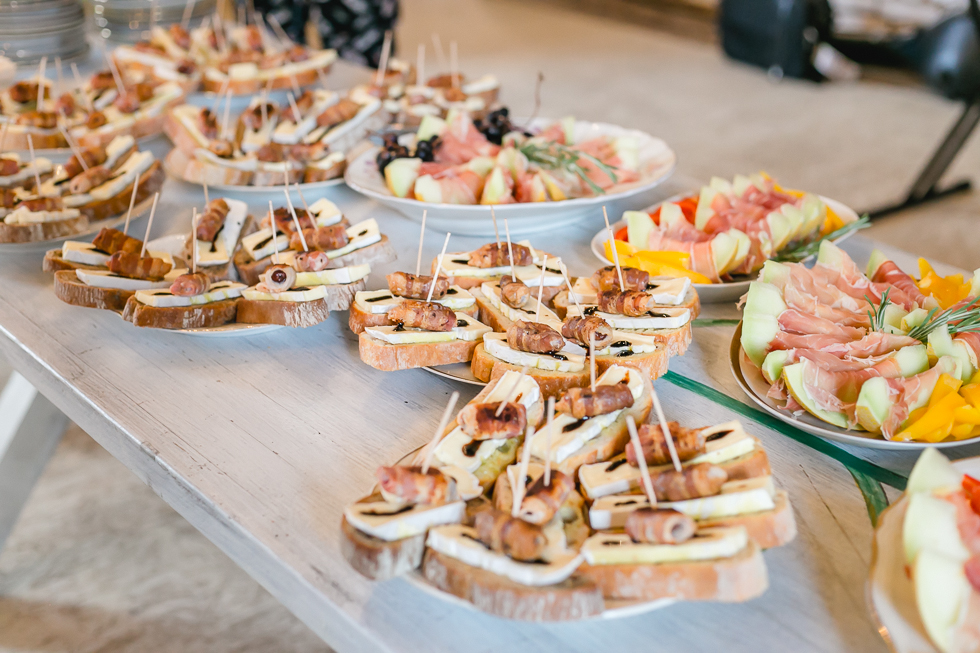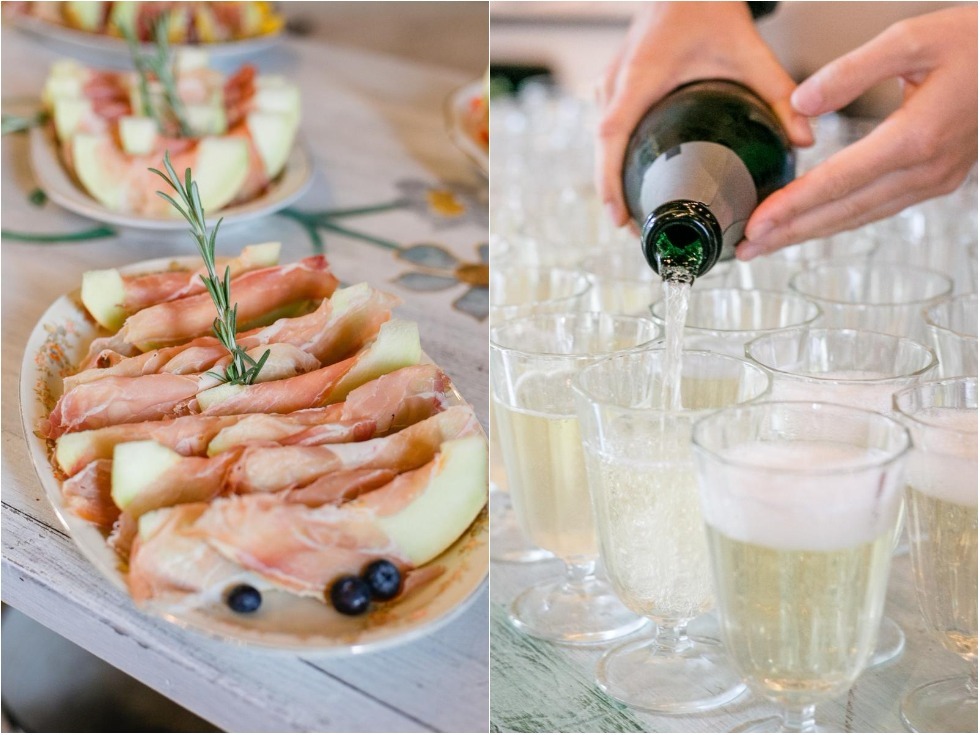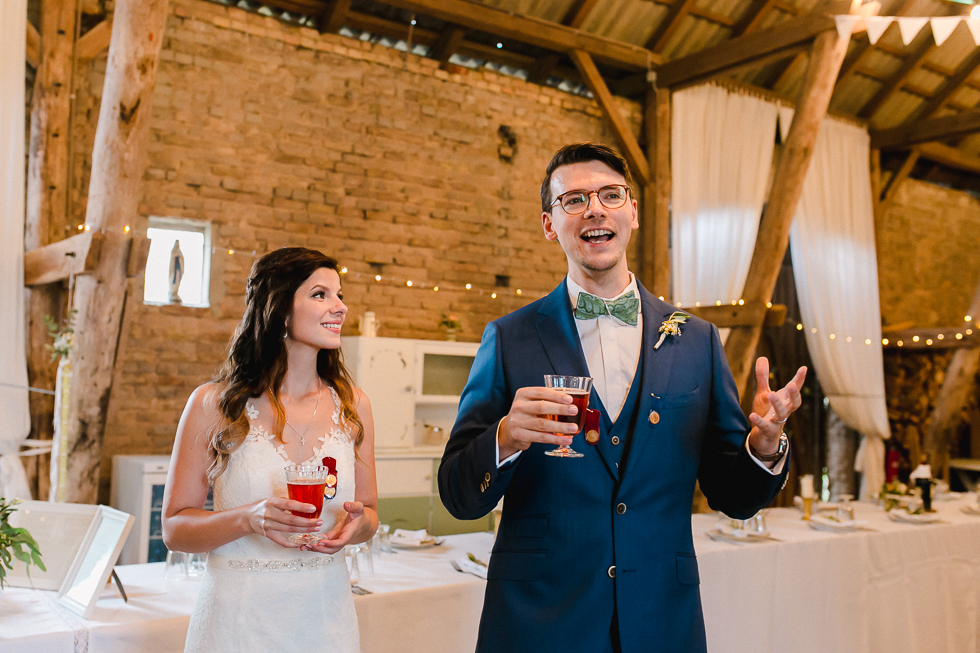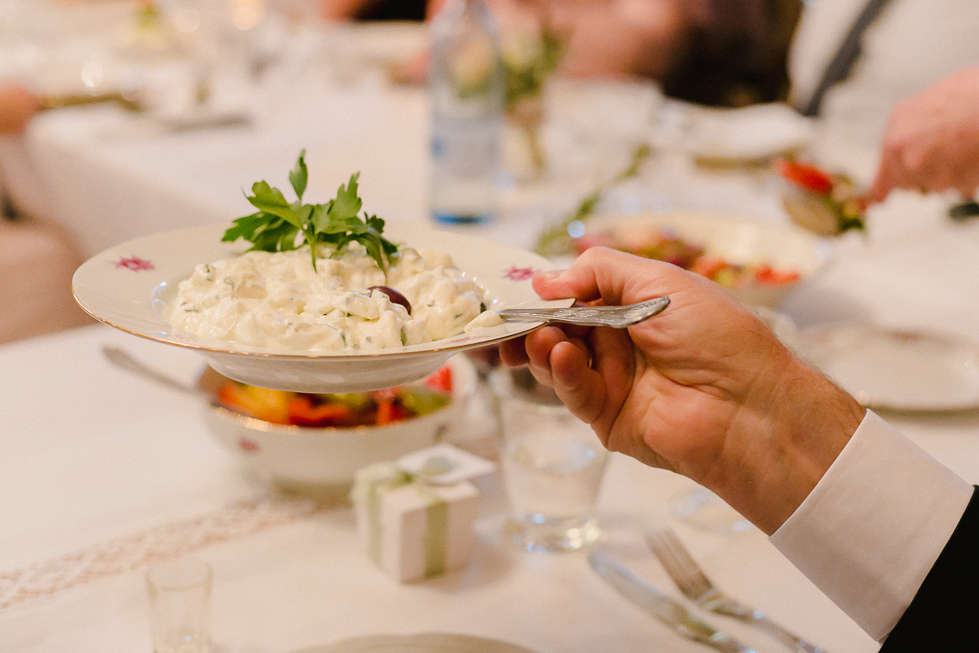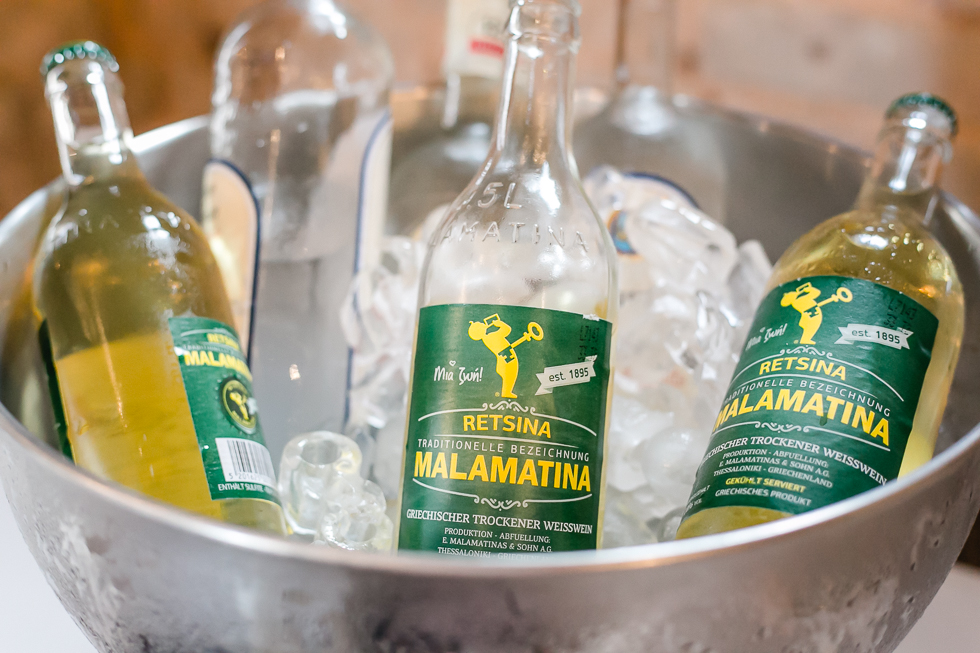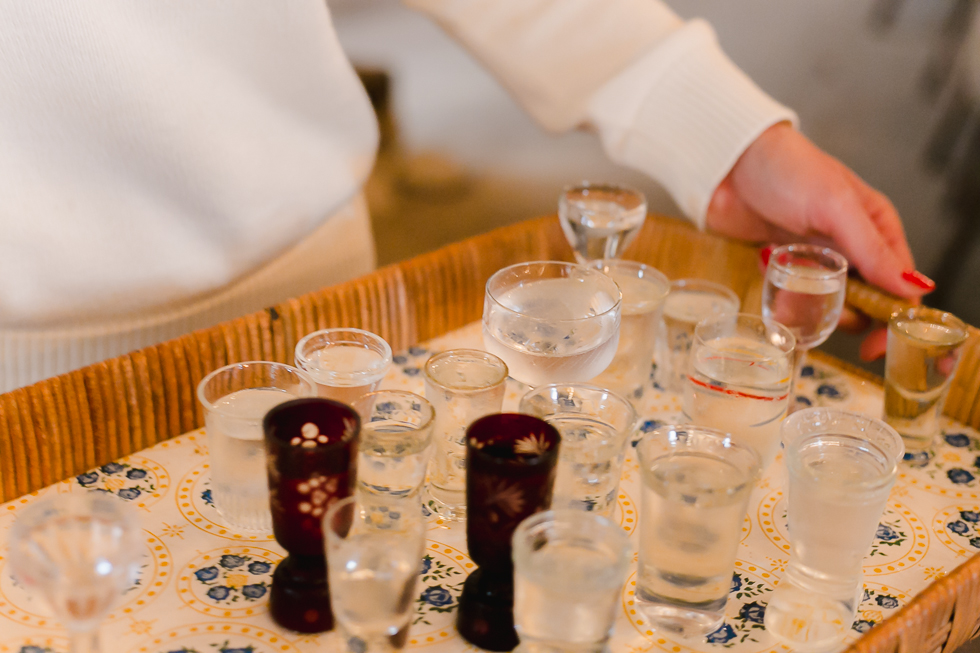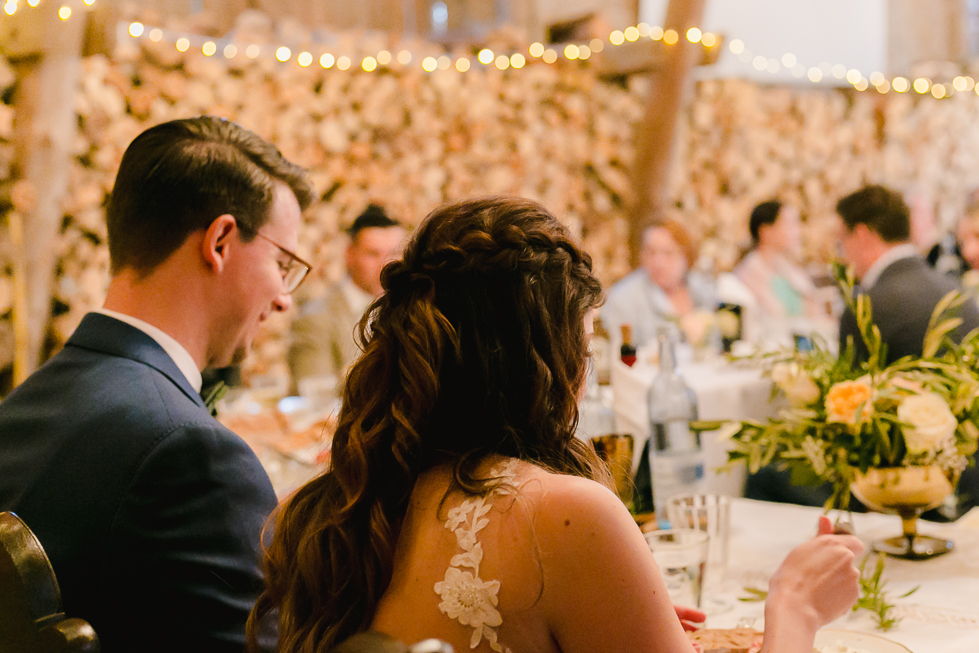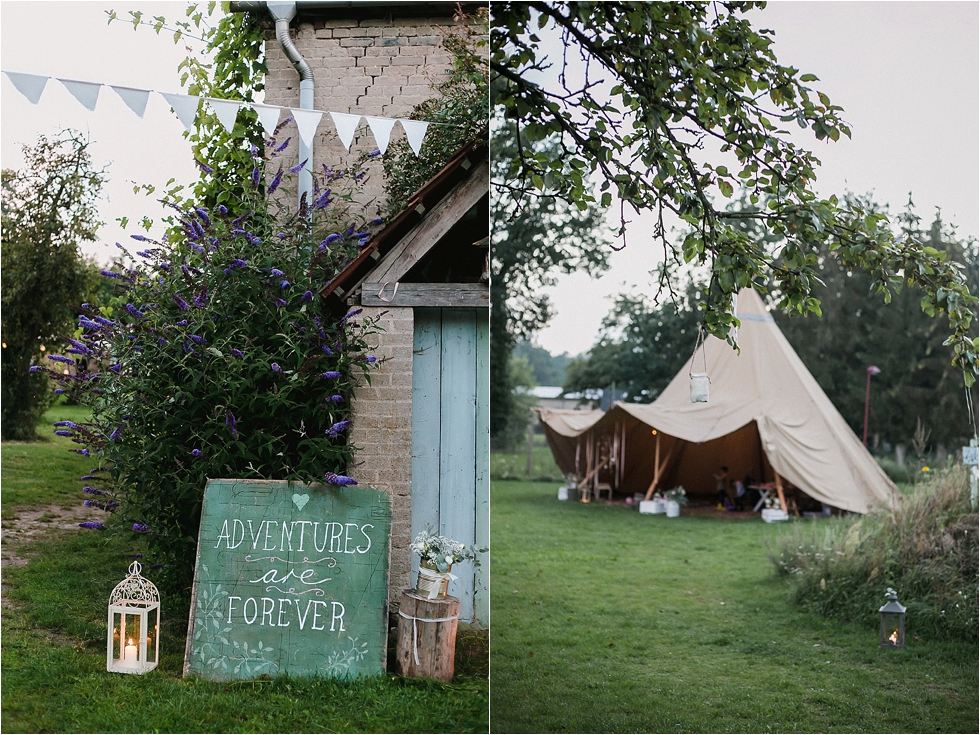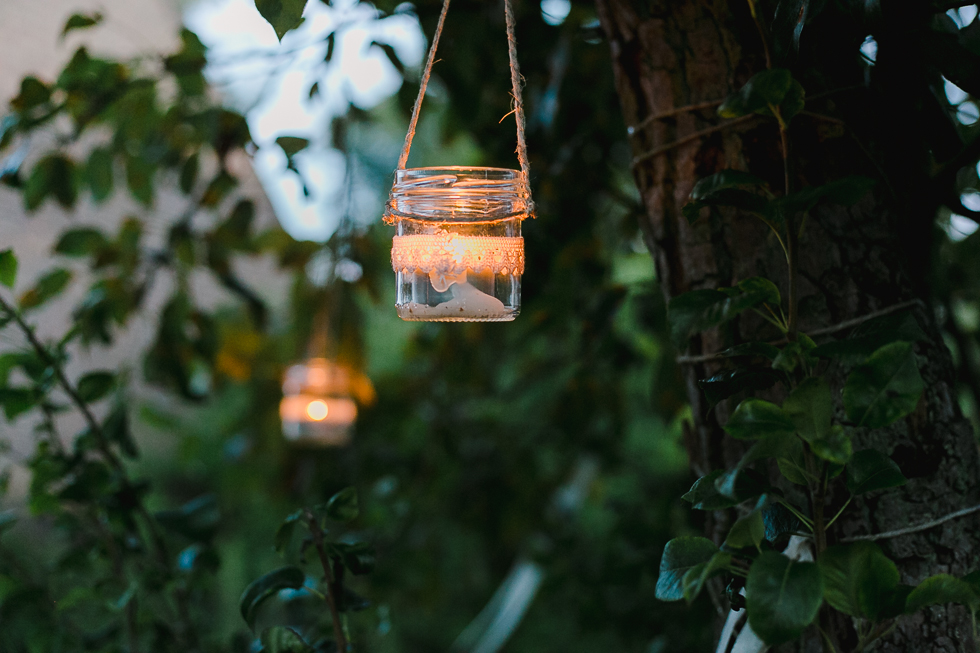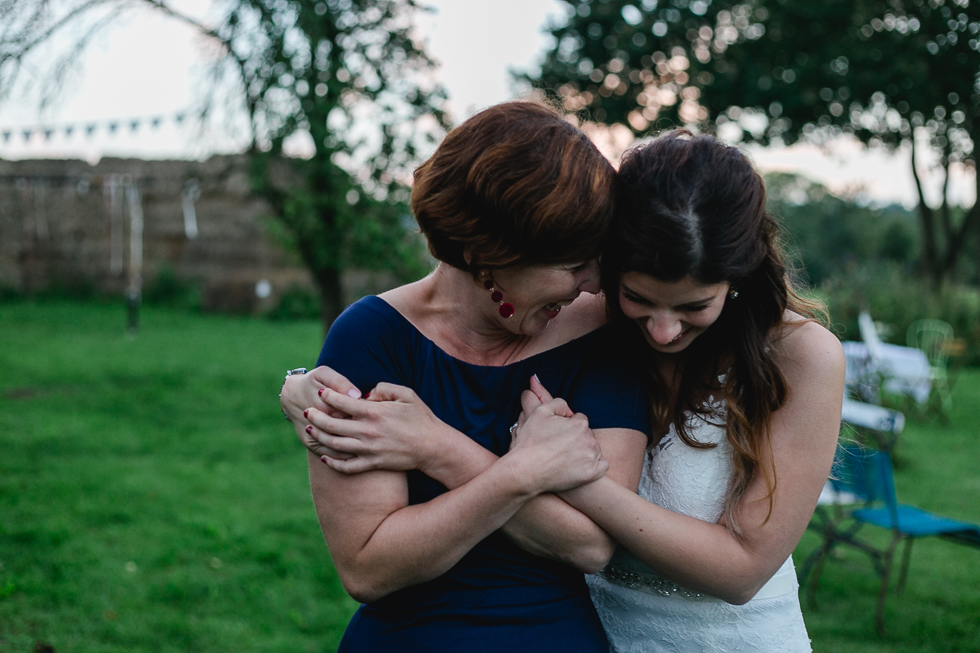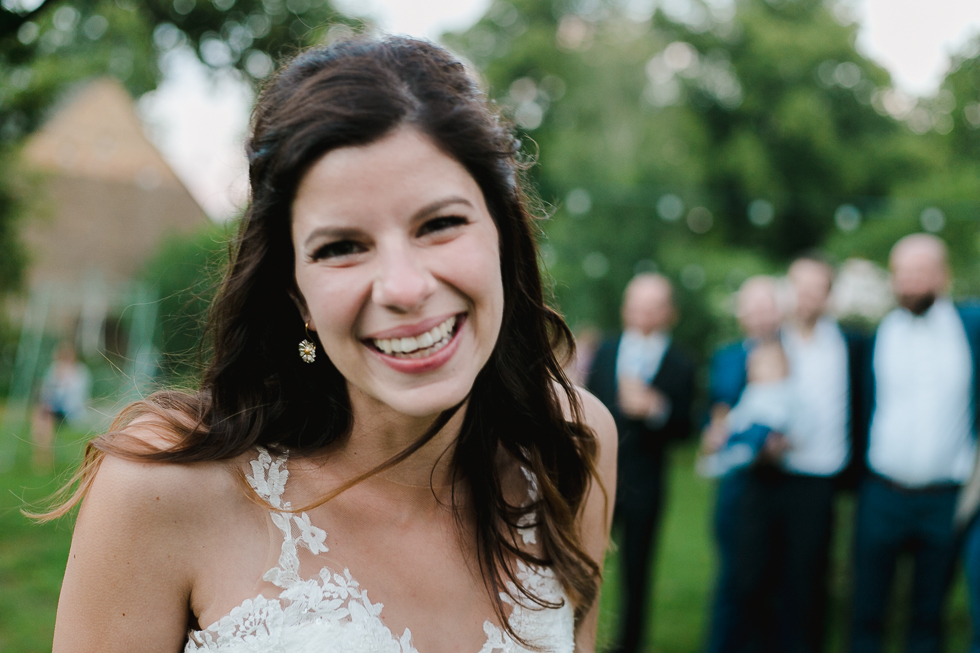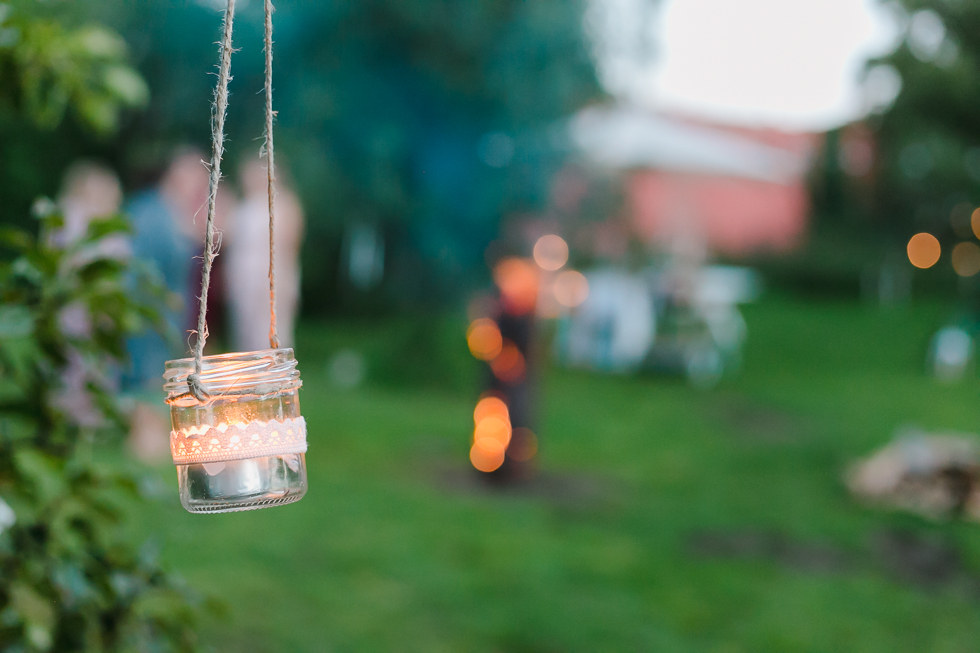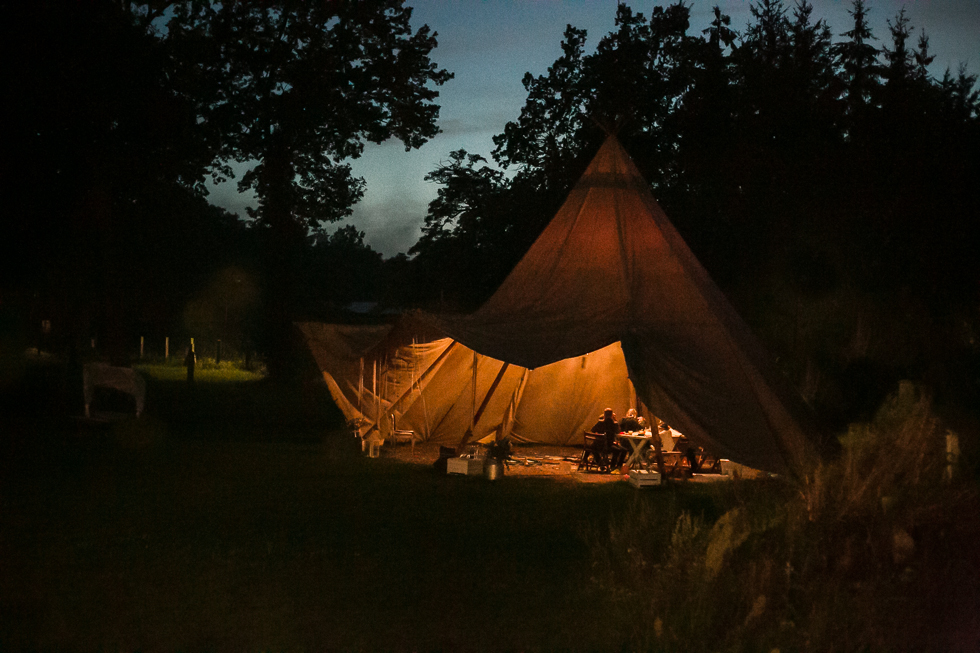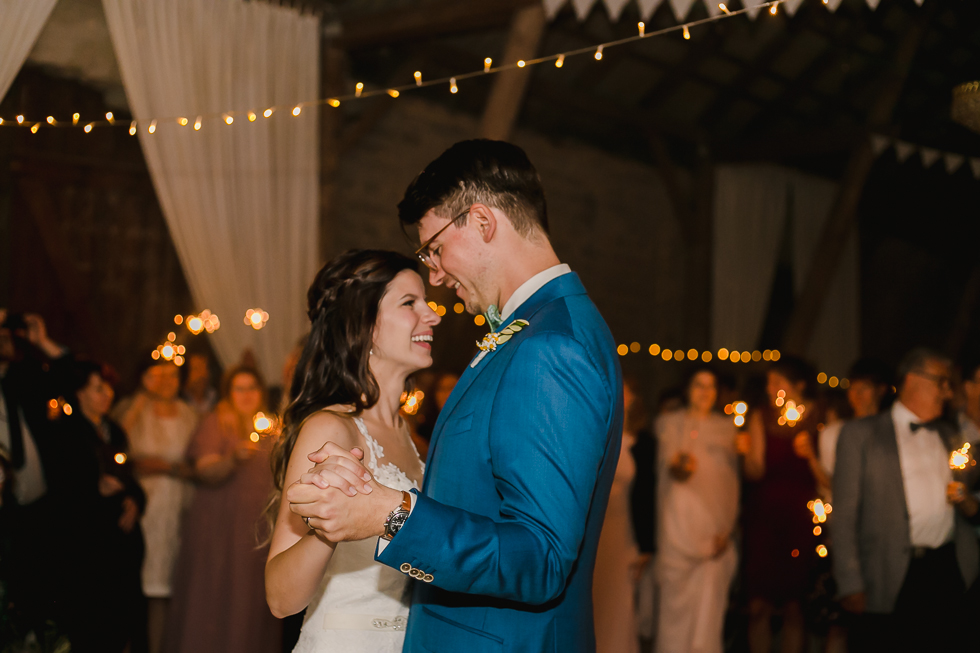 Check out my outdoor wedding guide here (in German).
If you would like us to capture your wedding, we would be delighted to hear from you.
.
.
.