On the morning of this beautiful December wedding, Sabine & Markus awoke to a sugarcoated world. Snow had fallen in the night and had settled over the village and hills just as they had wished for. It was two weeks before Christmas in Southern Germany and magic was definitely already in the air. I don't think this lovely couple stopped smiling and laughing all day long.
After getting ready separately they met for a first look – an intimate moment just for the bride and groom to see each other before the ceremony. For me personally as a wedding photographer, these are the images I really enjoy being able to capture. The couple were bursting with excitement and such tender love for one another.  It was icy cold with a frosty wind but the landscape dazzled with winter light. These two have known each other for 16 years and have shared dozens of adventures already. Their connection and adoration for each other shone through in our portrait session, which we did with a sleigh and a white balloon against a backdrop of snowy hills.
After the church ceremony, the wedding party moved on to a contemporary, urban space for the evening reception. The decorative style was very industrial chic with the couple themselves having designed the table settings from copper and concrete, a nod to their own professional lives as architect and electrical engineer.
Friends, family, laughter and love were the essence of this charming, December wedding for a couple that was the epitome of happiness. We saw many familiar faces, having photographed the wedding of one of the bride's oldest friends last spring and are going to photograph another of her best friends wedding this coming summer. It was truly a beautiful snowy celebration for this radiant pair at the start of a brand new life together.
The creative team: Photographer – Christine Juette Photography
Evening location: Festhalle Neckarallee Neckartailfingen
Church: Stiftskirche Dettingen an der Erms
Decoration, such as the copper candleholders and the vases made of concrete, and the stationery:
everything selfmade (I love how creative my couples are!!) ♥
Bridal bouquet & boutonniere: Gärtnerei Manz
Dress: Mademoiselle
Band (Church): Wir und die anderen Zwei
If you would like us to capture your wedding, we would be delighted to hear from you.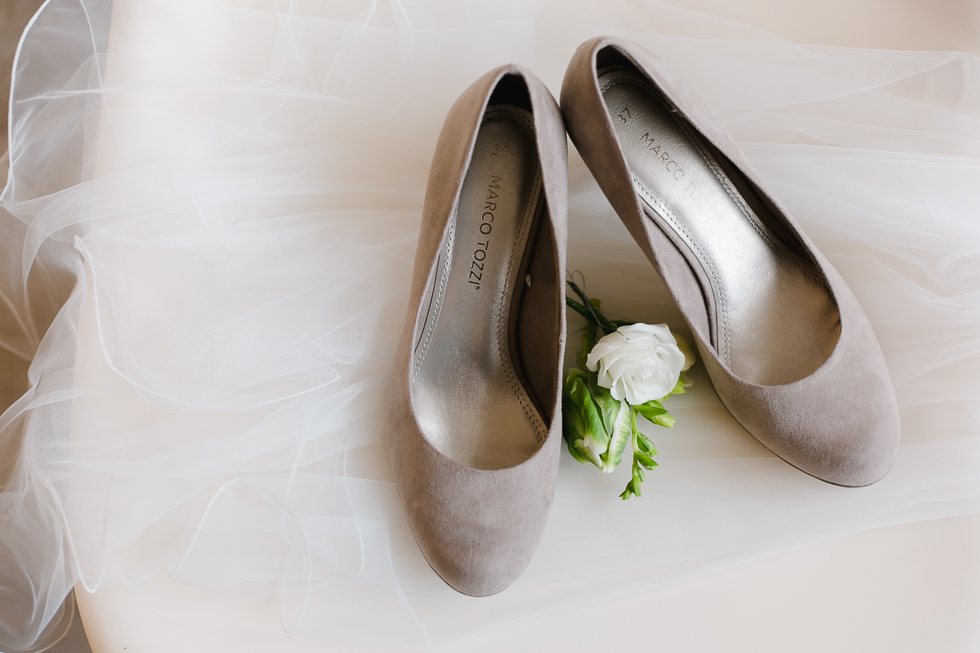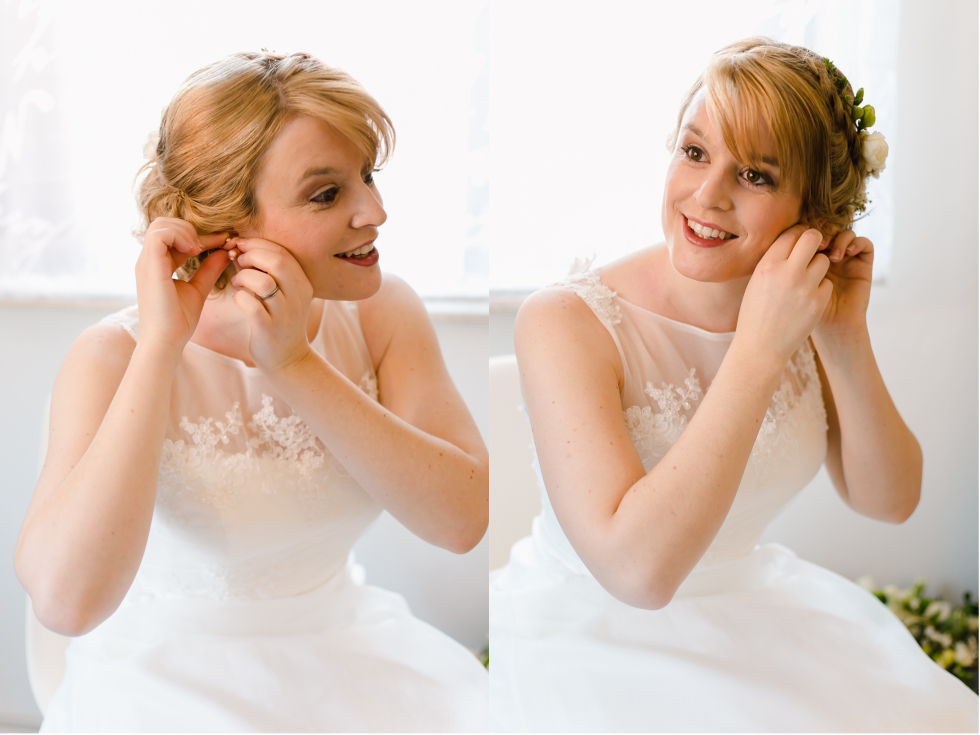 If you would like us to capture your wedding, we would be delighted to hear from you.
.
.
.